Brand Story
The naming of HWC ROASTERS came from the ideology that only the richest black soil grew the best quality coffee.  
HWC Coffee was founded in 2016 by a passionate cupper, a bean seeker, and five roasters.
In the same year, three retail shops and a roasting factory were established to grasp the technological autonomy of product development fully, and in the first year, they created a fantastic achievement of over 50 million in annual revenue.
The franchise was officially opened in 2017, and in 2021, HWC has successfully operated more than 60 stores across Taiwan, with a monthly sales volume of 200,000 packs of filter coffee.
To strengthen every barista's professional knowledge and standards in the store, cultivate baristas to obtain SCA International Certified Barista Academy qualification.
The founder Lin Pei-Ni is an SCA international certified cupper. She loves coffee and wants to let everyone enjoy the best coffee.
Therefore, with the team, we carefully selected more than 100 types of specialty coffee green beans worldwide and established our specialty coffee estate in Panama in 2017, which strengthened and improved the quality and quantity of coffee beans. After repeated deployment and adjustment of the roasting curve by the roaster, these coffee beans are sold to more than 20 countries around the world.
HWC uses the safest way to satisfy every customer and strives to build a vertical integration of production, manufacturing, and sales while conducting the most stringent checks for consumers.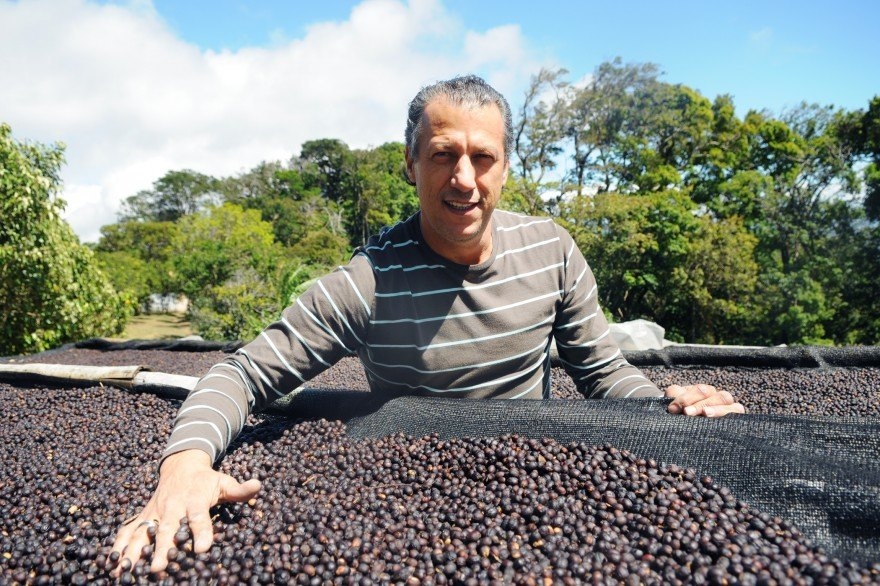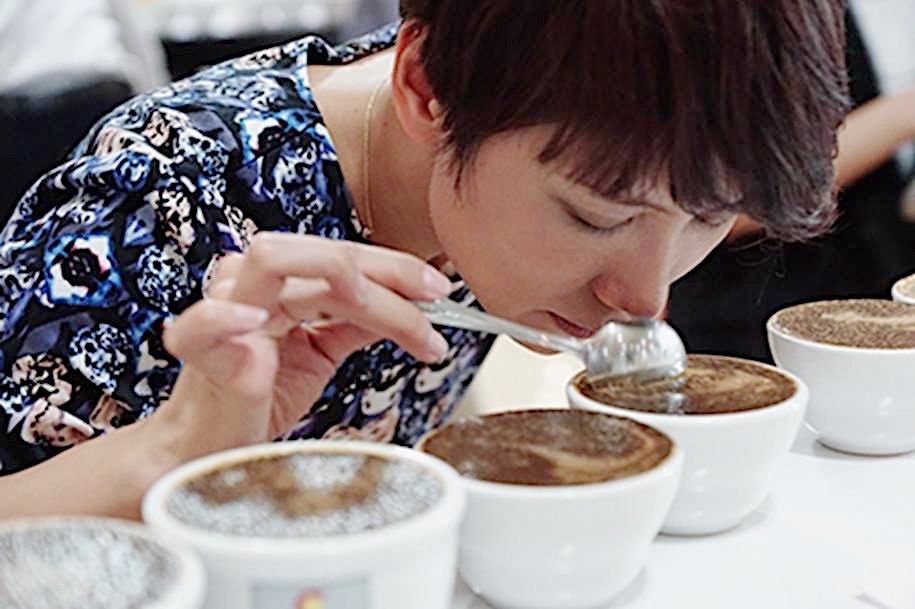 From the origin of the green beans, the roasting quality, to the selection of the cupping results, every level is strictly controlled, just for the guests to taste a perfect cup of specialty coffee. Connecting people and the land, presenting the terroir of the world with the beauty of coffee, and genuinely conveying the value of a cup of coffee is the aesthetic economy of coffee.

Coffee is a beautiful thing to share with everyone.

With coffee as the carrier, we are committed to expand into an international specialty coffee brand.
And cultivate young people to show themselves through the coffee industry, have more creative thinking and professional skills, and stand on the world stage together.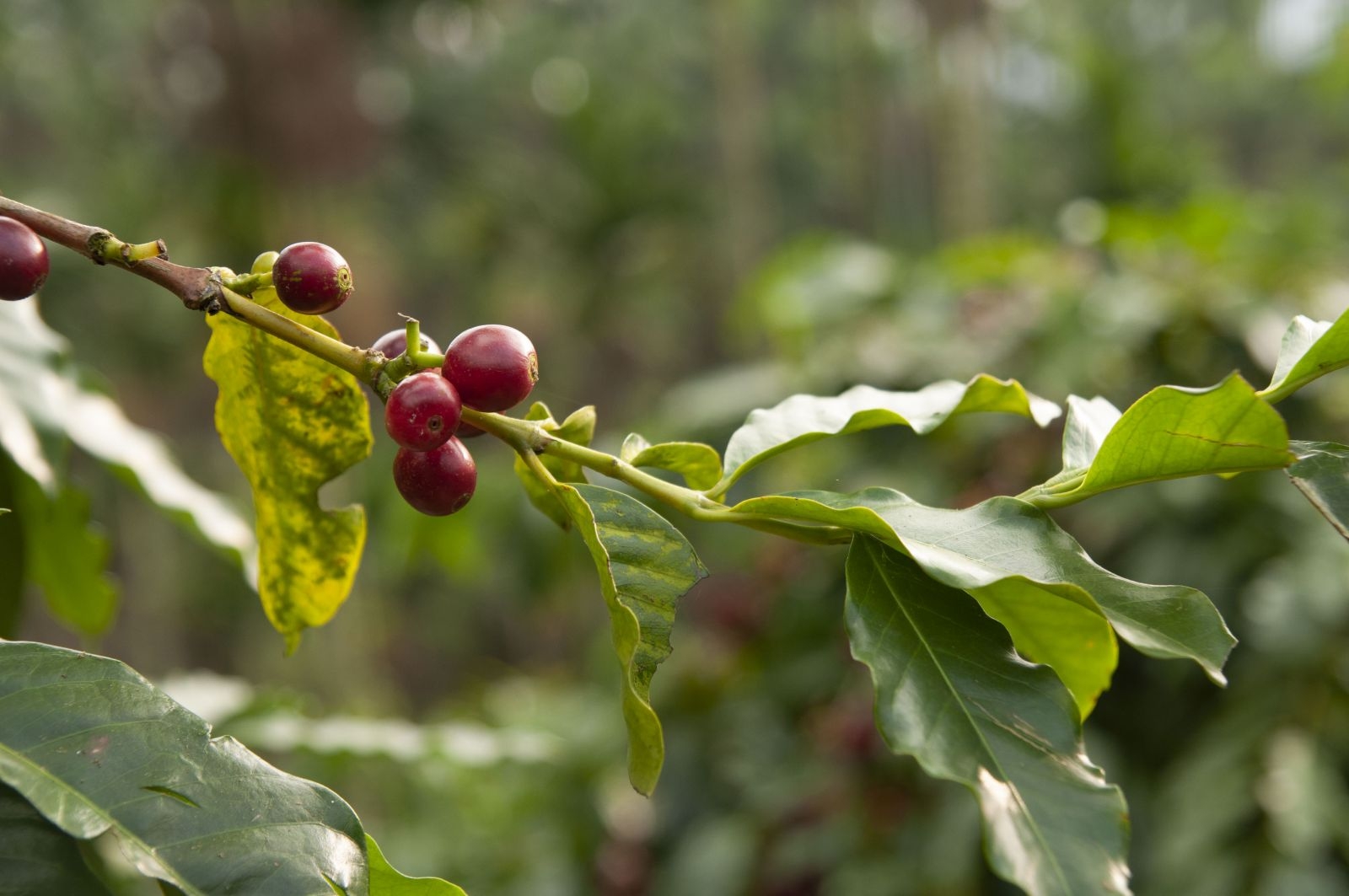 #Environmental sustainability
Under the land ethics, coffee farms use natural farming methods without destroying the ecological environment and provide consumers with genuine, safe, environmentally friendly, and good-flavored coffee.
#Commodity specialty
Strictly selected cups, internationally certified roasting and packaging factories, and SCA certified roasters, HWC precisely controls the products and strives to bring consumers environmentally friendly and safe products.
#Social welfare
While operating the brand, we also care about environmental protection and social responsibility. In addition to continuously improving the industry's value, we hope that this business will affect the world and make the world a better place.