Message from the Founder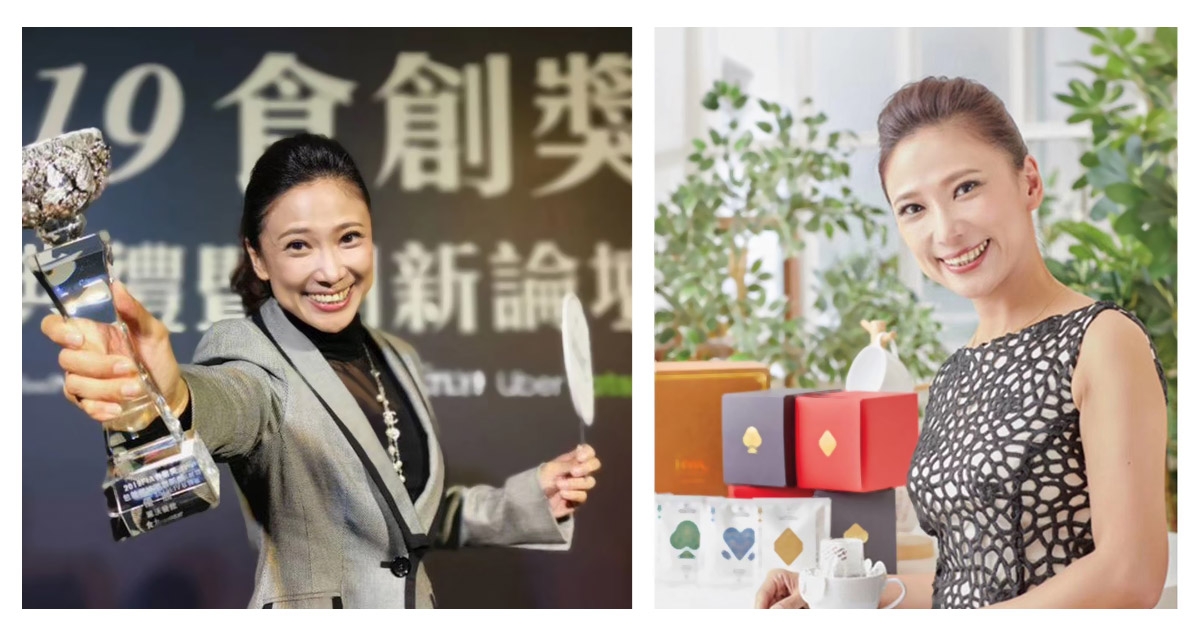 I am Penny, the founder of HWC Coffee.
I love coffee. Coffee is a beautiful thing that can be shared with everyone. It's a lifestyle and it's a taste. It's our mission to build one and only exclusive coffee for you. 
 We start from origin to maintain the quality of raw materials. We own our own coffee estate in Panama. We strictly select specialty coffees from various origins around the world to ensure the consistency of quality. On the other hand, HWC maintains our quality through roasting our self, We established a hygiene roasting factory. To truly convey the value of a cup of coffee, to make customers feel the beauty of our hard work, HWC has more than 60 physical retail shops. We listen to your requirements and exclusively make one just for you. We hope to create more connections through coffee, convey the beauty of the land and life, the professionalism of the craftsman, and the taste of the world.

Our important initial intentions are genuine goods at a fair price, good integrity, emphasizing quality, and dedicated service.

Convey the value of a cup of coffee, and make customers feel the beauty of our hard work. We hope that all partners will find their place in HWC to create the best outstanding coffee team and build dreams together.