CSR Social Enterprise
Promote coffee while not forgetting corporate social responsibility. While operating the brand, we also care about the world's humanities, land environmental protection, and social welfare.
Let the cause be enough to influence the world, because we believe that sustainable management is strength.
Epidemic prevention for the whole people,
Under the impact of the new crown virus, help consumers protect their physical, mental, and spiritual health,
Use coffee creativity to warm up and support first-line epidemic prevention personnel,
Together we call on the general public to live through the epidemic with positive thinking and pass on positive social energy.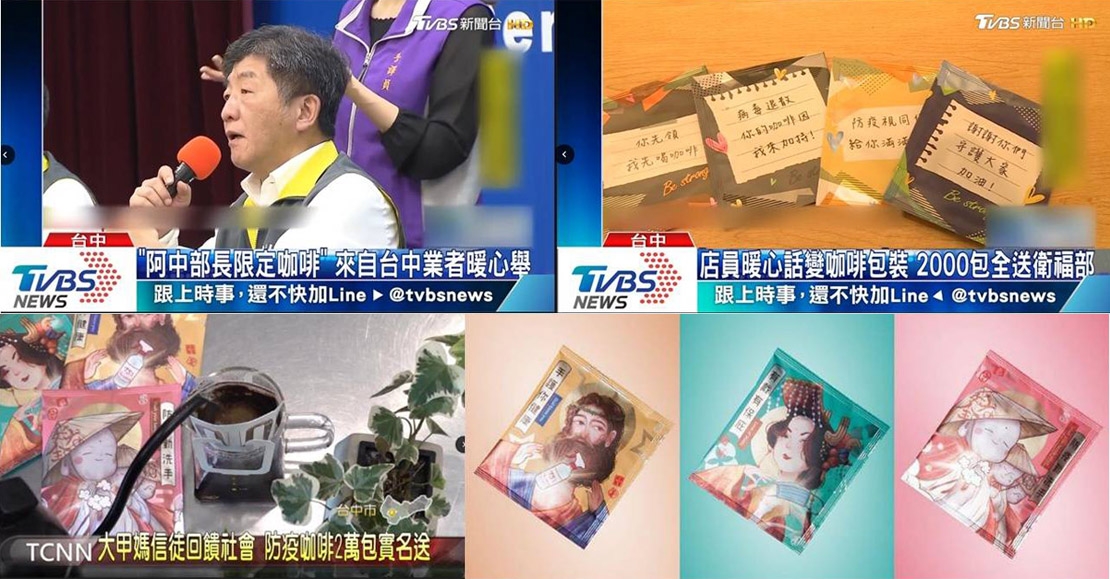 2019 Global Chinese Charity Festival / Jin Chuan Award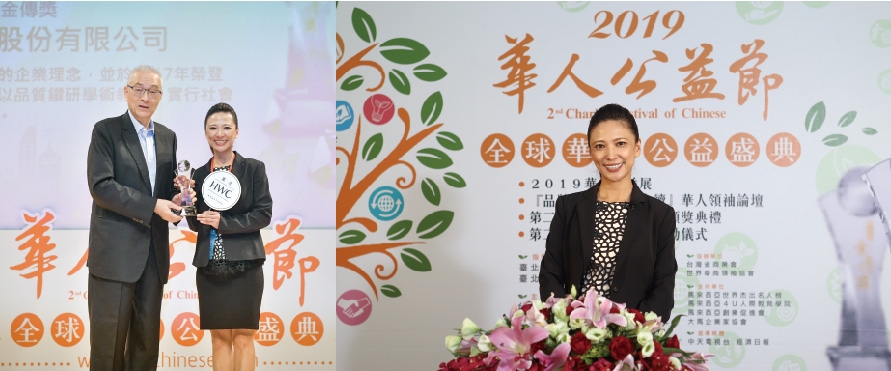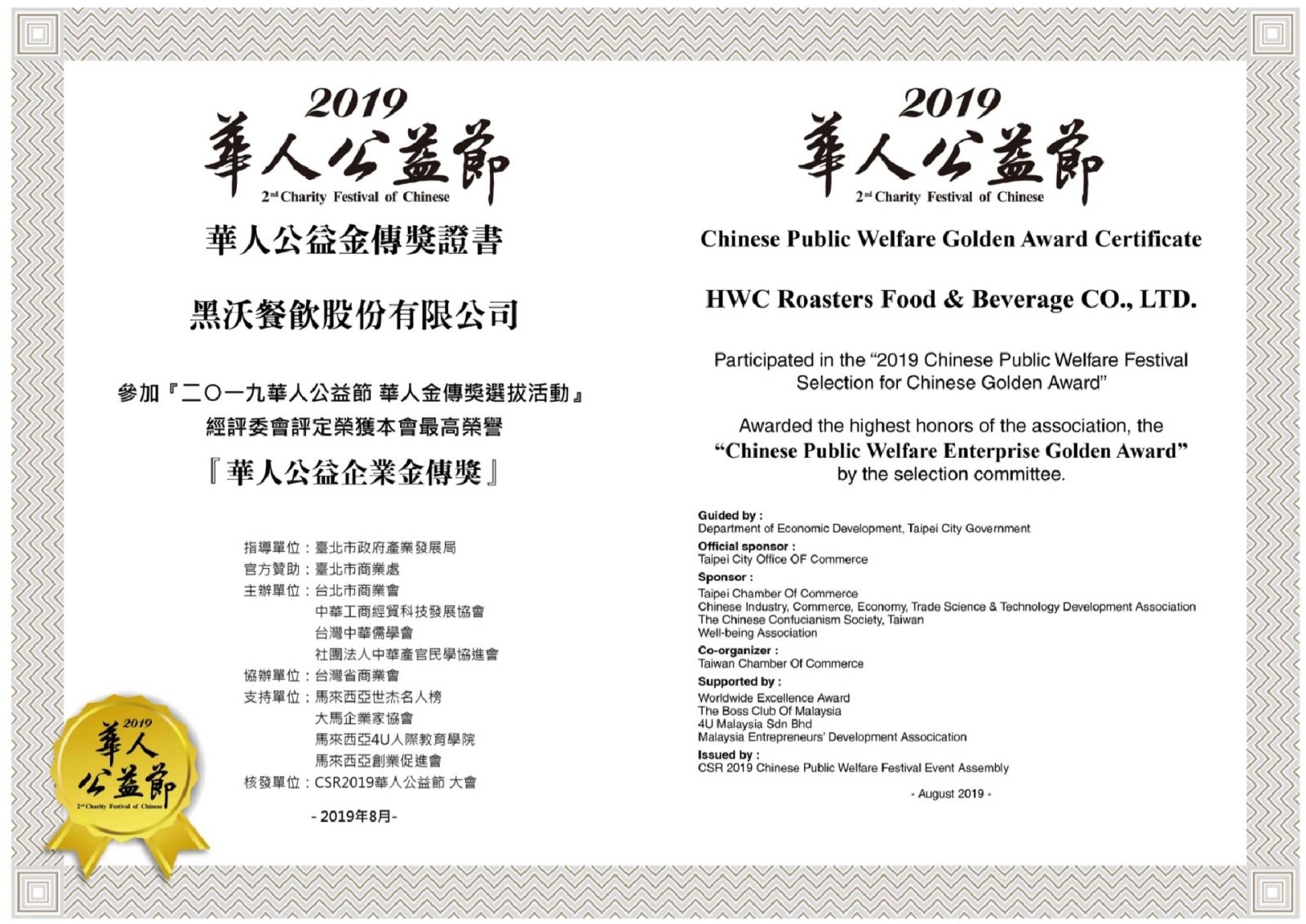 Support small farmers in the area for fresh milk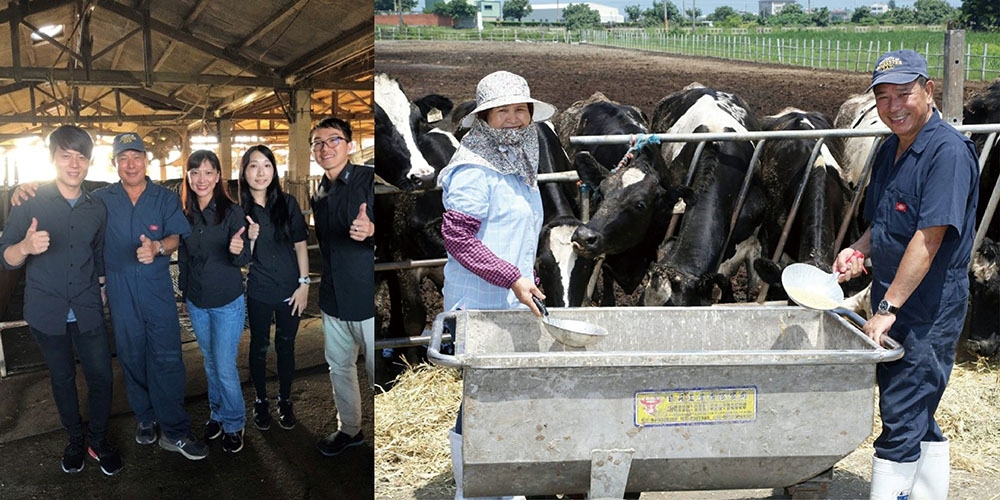 Social care Heiwo sees
Yuan Children's Foundation / Home of Compassionate Youth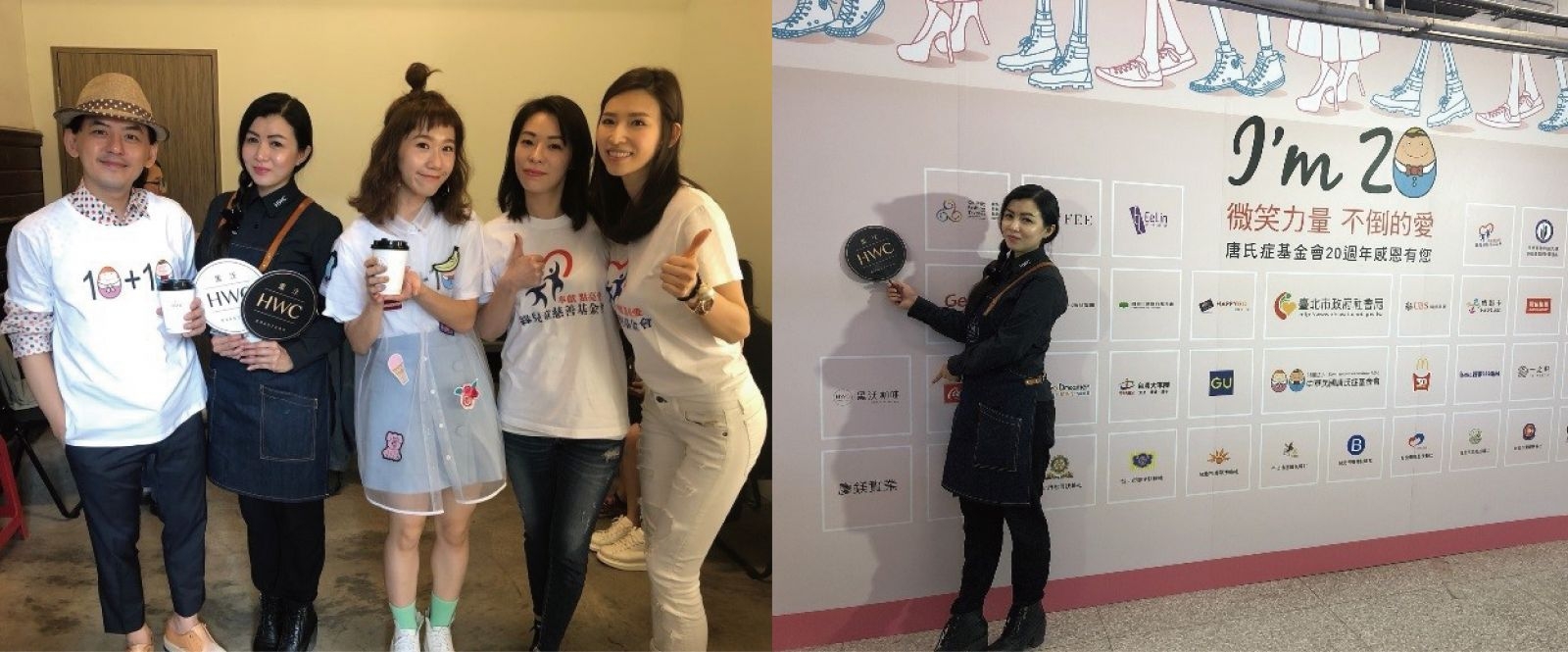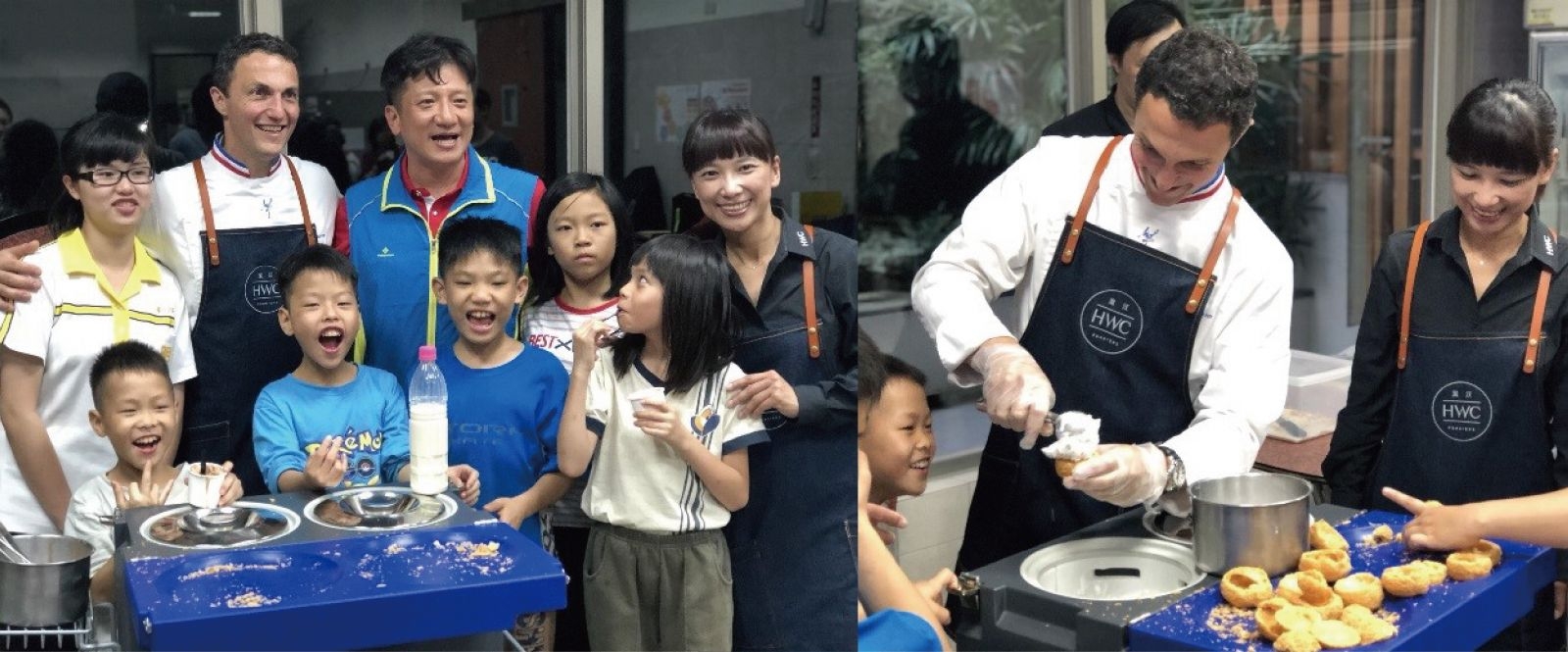 Down syndrome foundation MOF dessert masters share warmth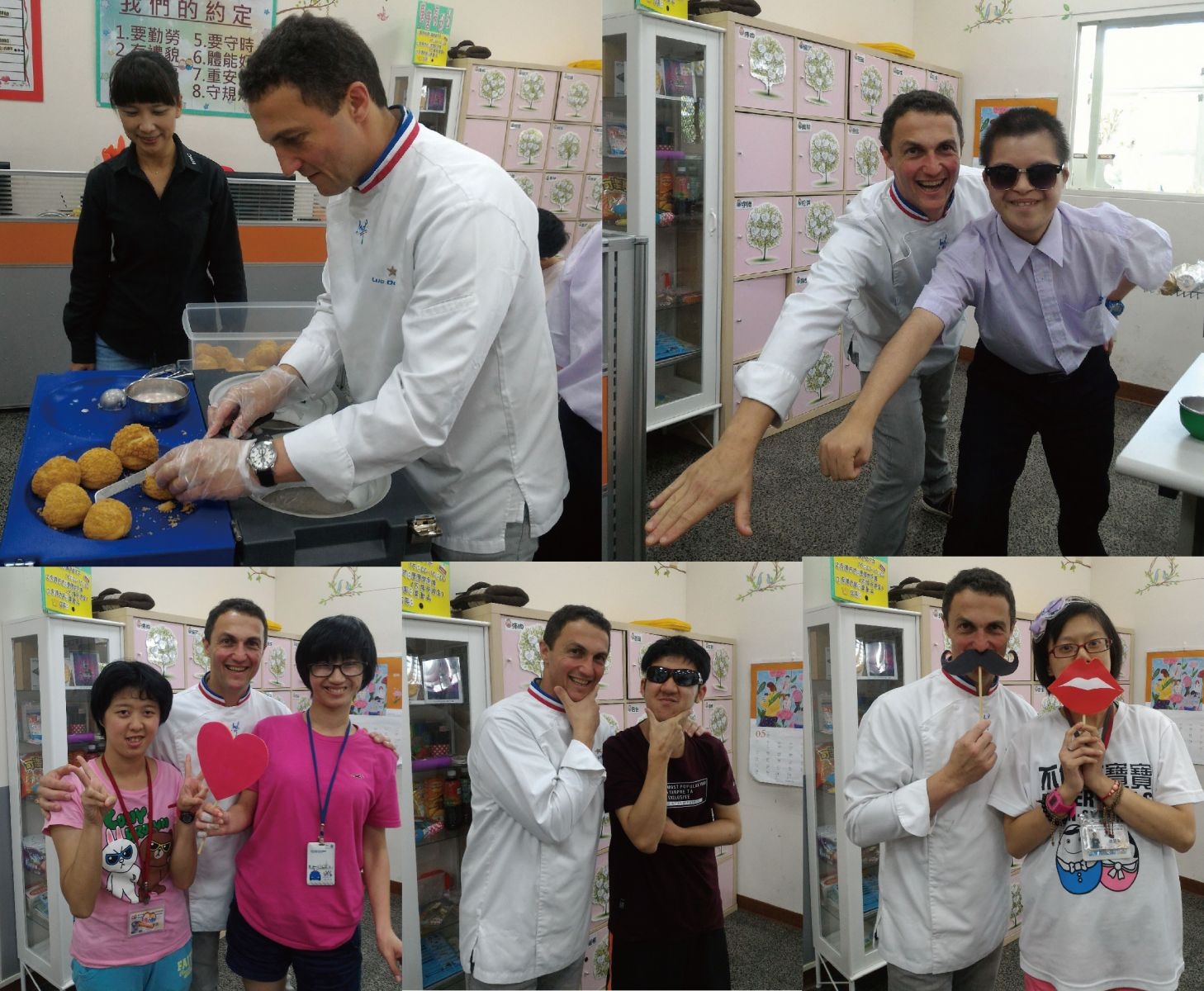 Article source:
https://reurl.cc/V6vWpY