HWC Drip Coffee Gift Box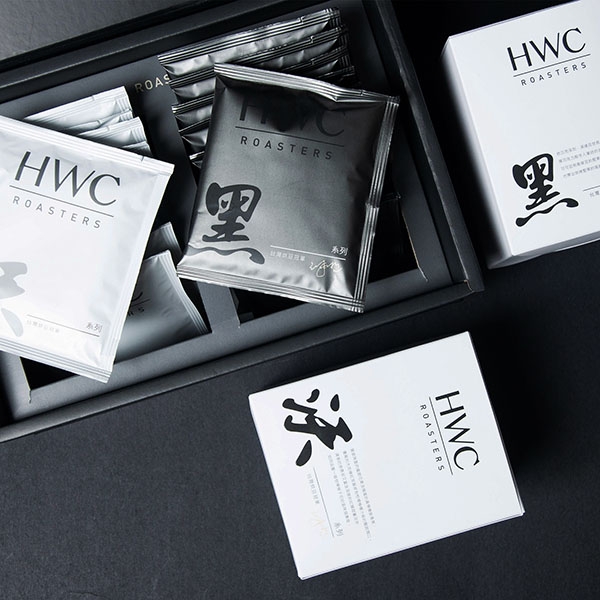 HWC Drip Coffee Gift Box

▼Power Drum 10pcs/box
▼Holy Melody 10pcs/box

Won the 2020 Taiwan Top 100 Souvenirs
Suggested price : NT$
1300
Direct purchase price : NT$
1300
Requirement specification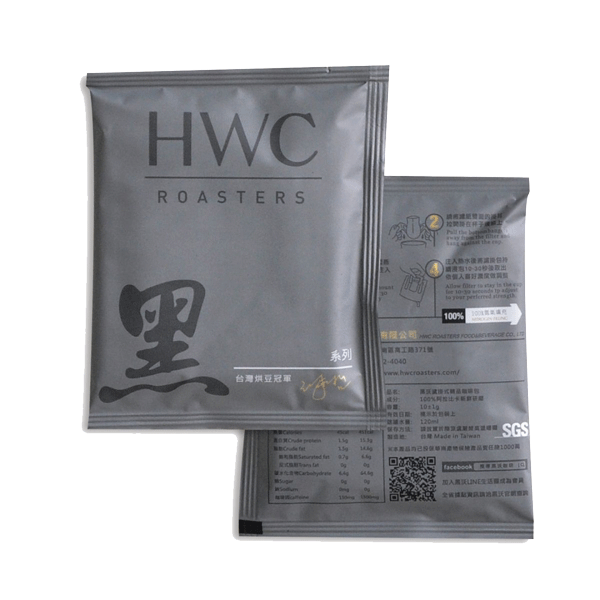 Taiwan Roaster Champion Bill Jiang - Power Drum

Origin|Salvador Guatemala
Roast Level|Dark
Tasting Notes|Dark Chocolate, Cocoa, Vanilla, Nut

Deep and deep, deep and long, the fascinating bitter and sweet taste of dark chocolate,
The nutty aromas of cocoa beans and vanilla beans present complex and layered aromas and the end rhyme of roasted nuts, like the sound of low drumming for a long time.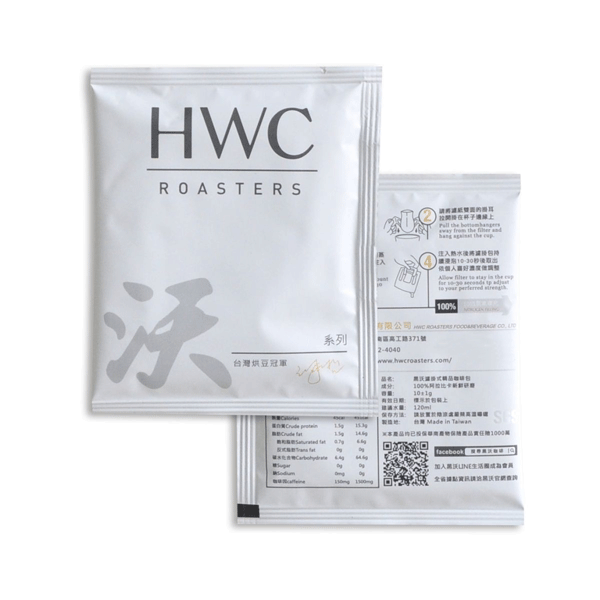 Taiwan Roaster Champion Bill Jiang - Holy Melody

Origin|Kenya Ethiopia
Roast Level|Light
Tasting Notes|Floral Fruit Scent, Black Tea, Brown Sugar, Sweet Potato

The texture of sweet honey flowers and yellow lemon aroma of honey, the texture of high-quality Darjeeling black tea and the sweet and sour taste of citrus lemon juice.
The background of the fragrance is rich in deep brown sugar sweet potato fragrance, like tasting a flavor concerto of orange and lemon gardenia.