Columbia Huila El Divino Nino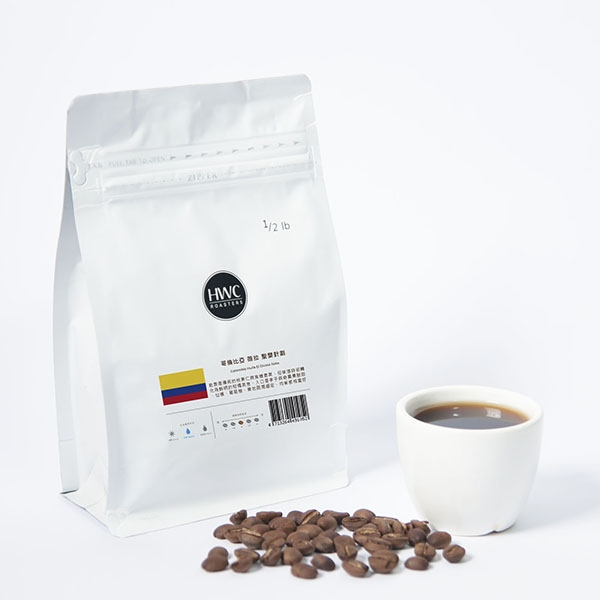 Columbia Huila El Divino Nino

Origin: Colombia
Roast Level: Medium
Processing Method: Washed
Suggested price : NT$
500
Direct purchase price : NT$
500
Requirement specification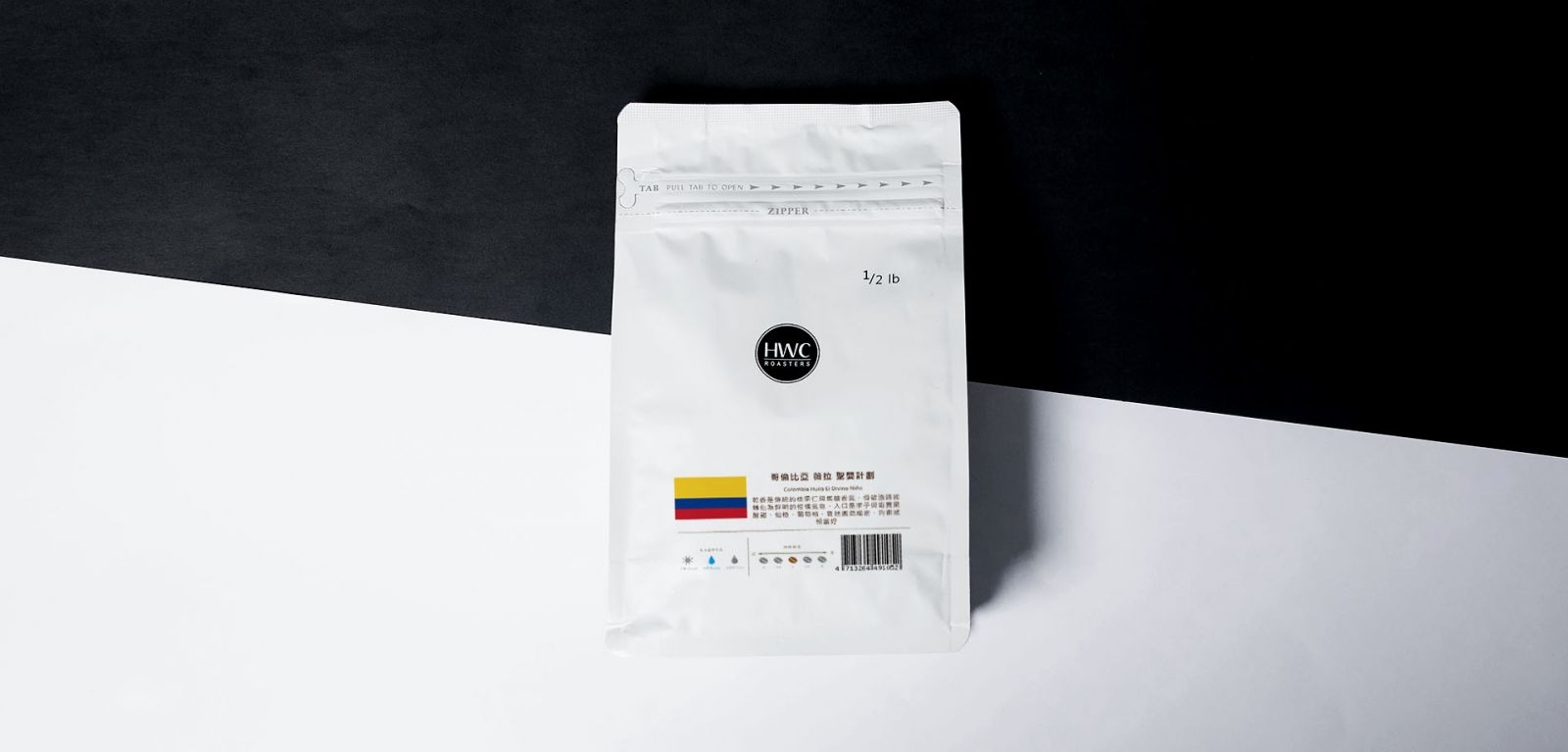 Columbia Huila El Divino Nino

Origin: Columbia
Roast Level: Medium
Processing Method: Washed
Tasting Notes: Plum, Kiwi, Hawthorn, Grapefruit

The dry notes are the traditional scent of nuts and caramel. When separated from the residue, it transforms into a fresh citrus scent. You will feel the sweet and sour taste of plum and kiwi, hawthorn, grapefruit, mellow substance, creating a balanced sense, that's just enough.