Recent Activity
"Hey! Xiao Tang, I'm here" 2/26-5/9 Ximen Red House Charity Exhibition Heiwo accompany you WE'LL BE THERE
Published date : 2021-02-26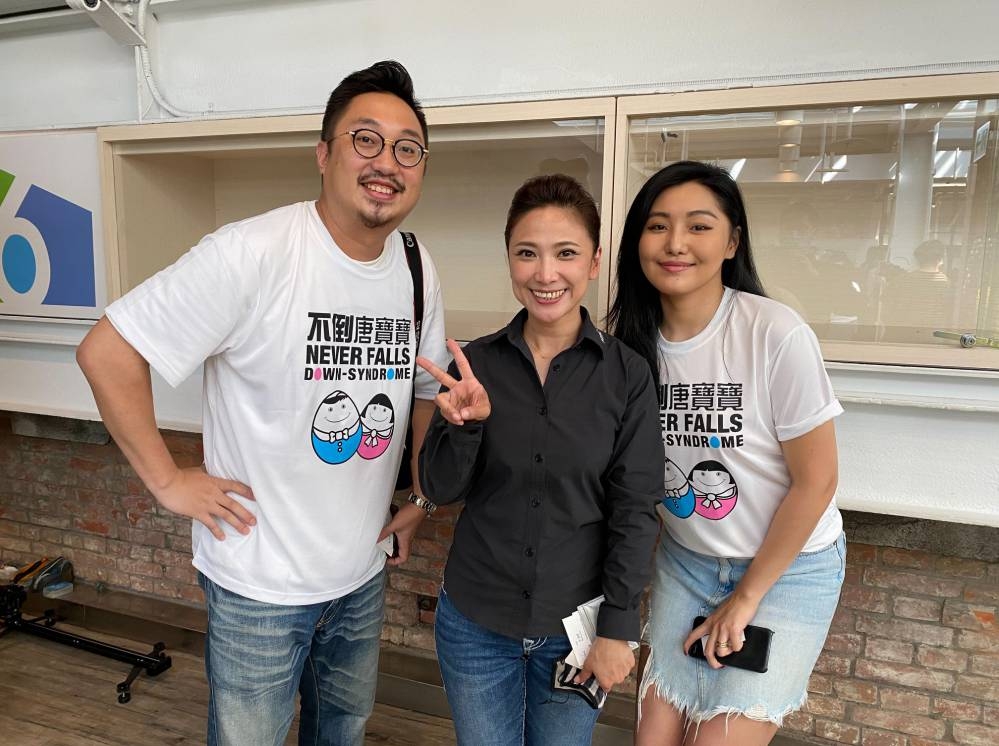 This year 3/21 coincides with the 10th anniversary of "World Down's Syndrome Day". The Down's Syndrome Foundation of the Republic of China held the "Hey! I am here WE'LL BE THERE" public welfare exhibition in Ximen Red House, integrating fashion trends and living Art, I hope to explain more about the integration of social welfare, and invite everyone to get to know Baby Tang.
HWC Coffee was also invited to respond to the event along with business partners from all walks of life. HWC's founder Penny took part in the event and donated Heiwo Coffee, co-branded with Down's Syndrome Foundation and Mojimao "X HWC Coffee x Mochi Cat "The co-branded filter coffee gift box is a charity sale. Through the design elements of X and Y, the abnormality of chromosome 21 is rendered, so that more people can learn more about Baby Tang and get to know 321's World Down Syndrome Day through this design. , And donated all the proceeds from the charity sale to the Down's Syndrome Foundation to contribute to Tang Baobab.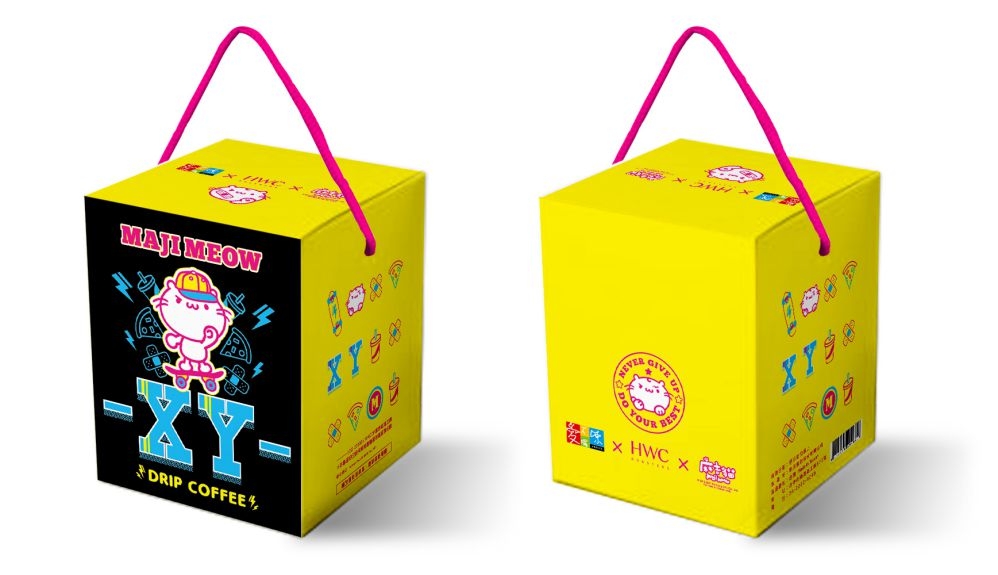 Through a large number of situational and interactive designs, the exhibition allows visitors to understand that we are not very different from "Xiao Tang". There have been stages of injury and obstacles, and sometimes setbacks that require assistance from others. A sense of identity is generated through the exhibition, not pity or sympathy, we are all there when there is a need! WE WILL BE THERE! "Hey! Xiao Tang, I'm here" The World Down's Syndrome Day public exhibition lasts for 73 days. There are five exhibition areas. Each area presents a different appearance, showing every bit of Tang Bao's experience as he grows up.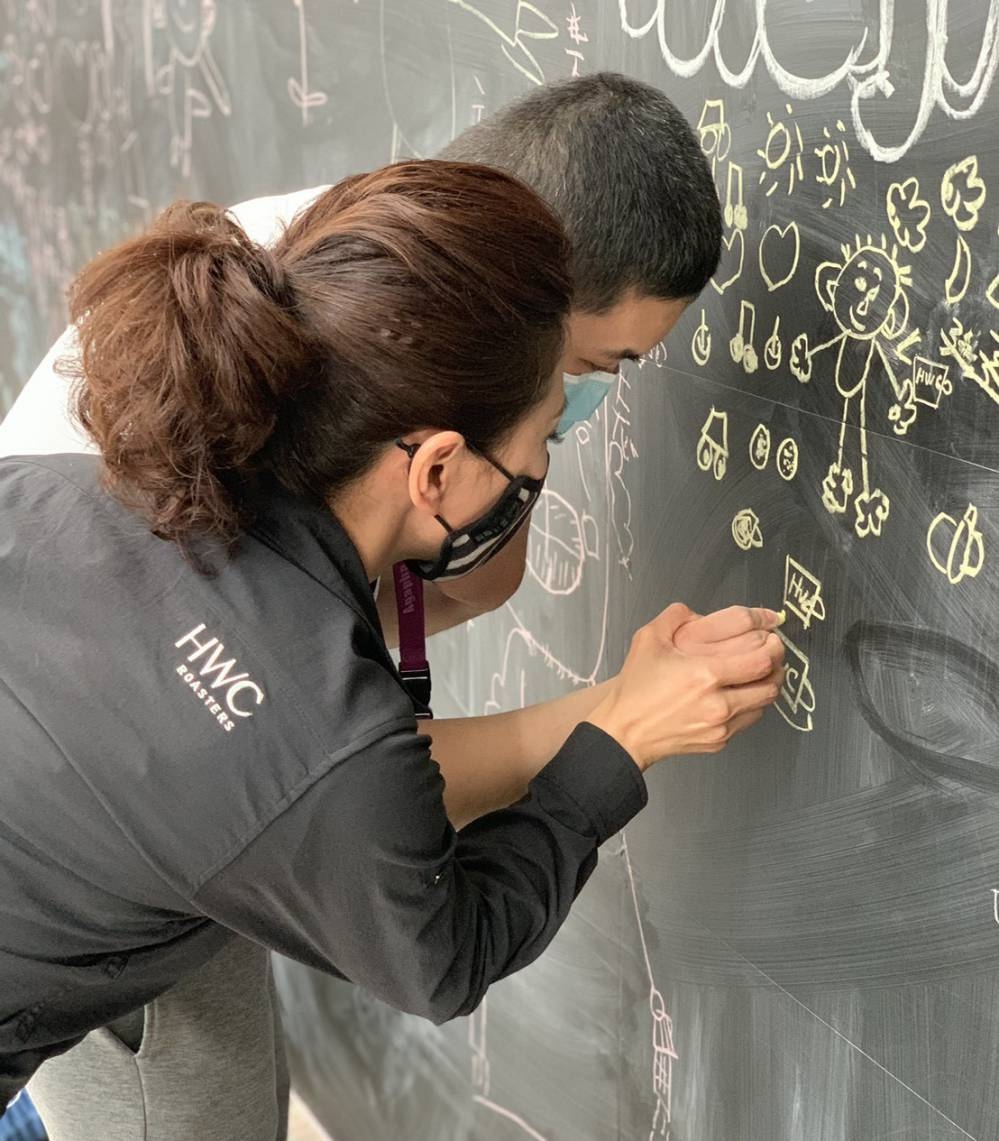 There is also a 10-meter-long hand-painted blackboard wall in the exhibition area. Tang Baobao's creations are drawn on the blackboard in the way of hand-painted graffiti, and the little bit of Tang Baobao's family experience is written on the blackboard with words. There are also multi-colored chalks on site to allow the public to interact with each other. Parents can let the children leave their creations on this large canvas and take photos with the creations of Tang Baobao.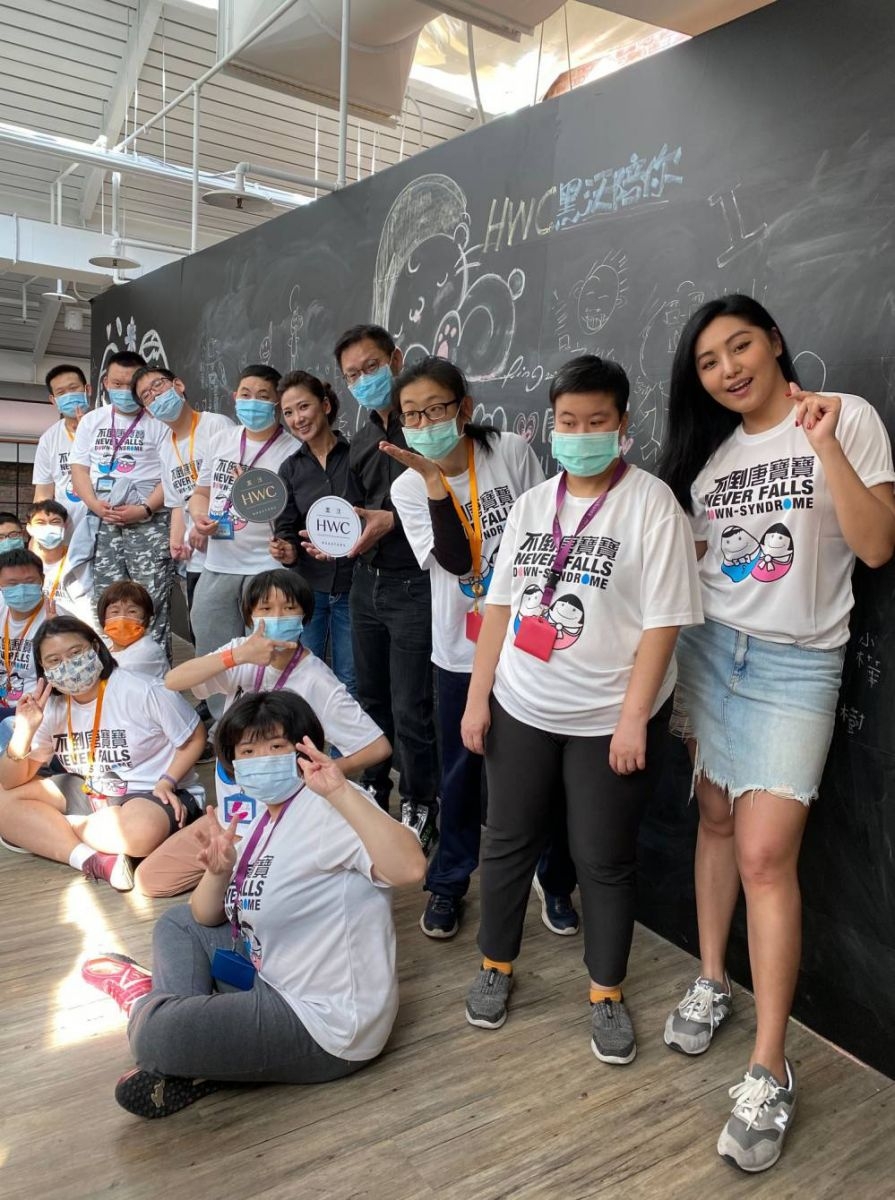 This year is also the third year that HWC Coffee has participated in the Down's Syndrome Foundation. HWC will continue to accompany and care for Tang Bao, and his parents who have worked hard to take care of Tang Bao. He also hopes that HWC's coffee can always warm everyone's hearts!