Recent Activity
2021 Dajia Mazu Detour
Published date : 2021-04-07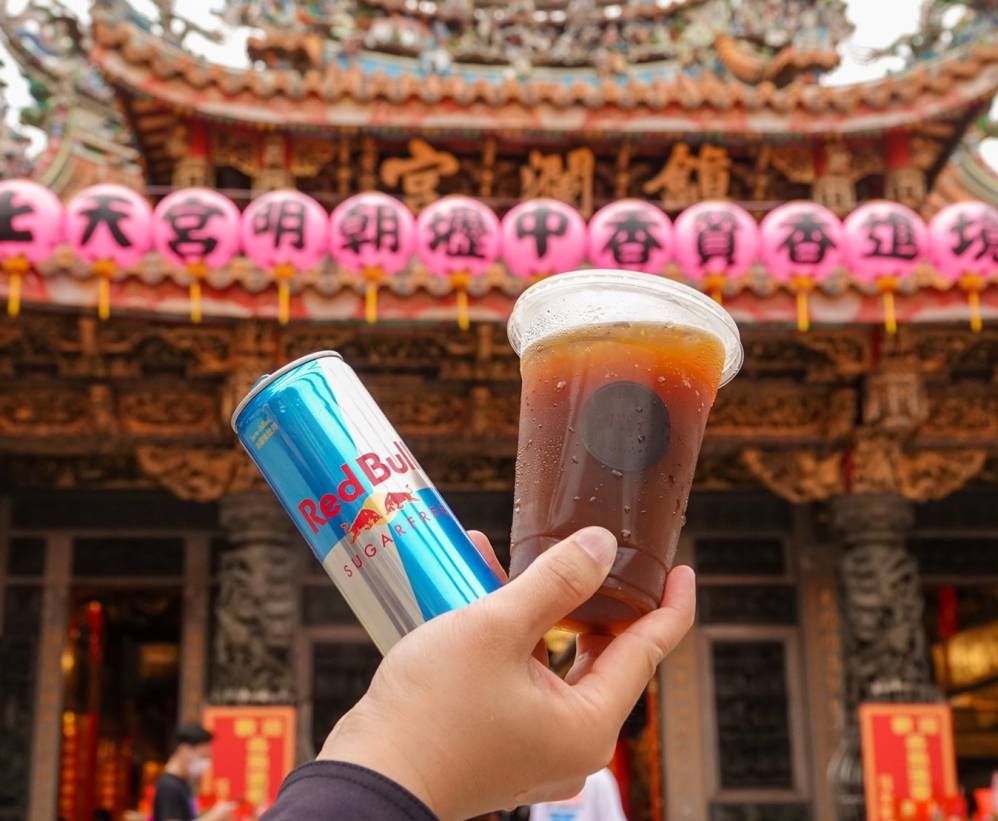 2021 Dajia Mazu Detour will start at 11:05pm on April 9th ​​(Lunar 2/29)! For nine days and eight nights, we walked through the Dajia Ma border of Central Taiwan and took us to experience the most beautiful scenery in Taiwan.

Inheriting the traditional customs of Taiwanese folk "serving tea", HWC presents innovatively with "serving coffee"! Beginning in 2017 for three consecutive years, HWC will follow Dajia around the border to serve coffee. This year, we will also guard the unchanging "promise" with you.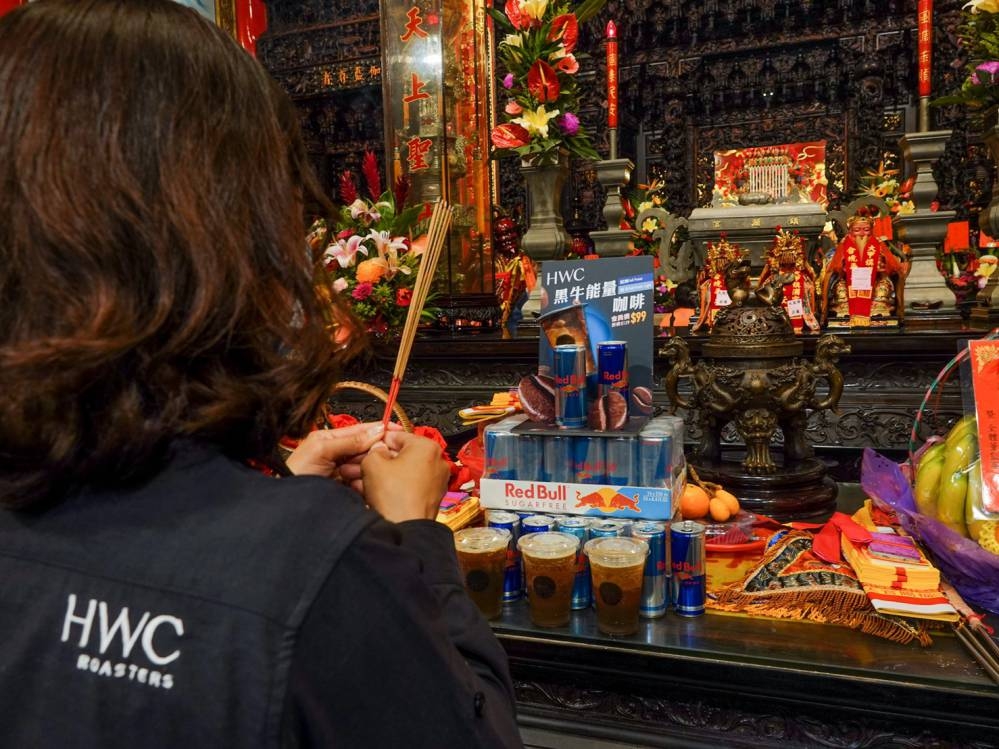 沿襲第四年奉咖啡傳統,今年特別帶著與紅牛Redbull強強聯手推出的「HWC黑牛能量咖啡」,為你灌注滿滿的黑牛能量,給繞境辛苦的大家提神加油打氣!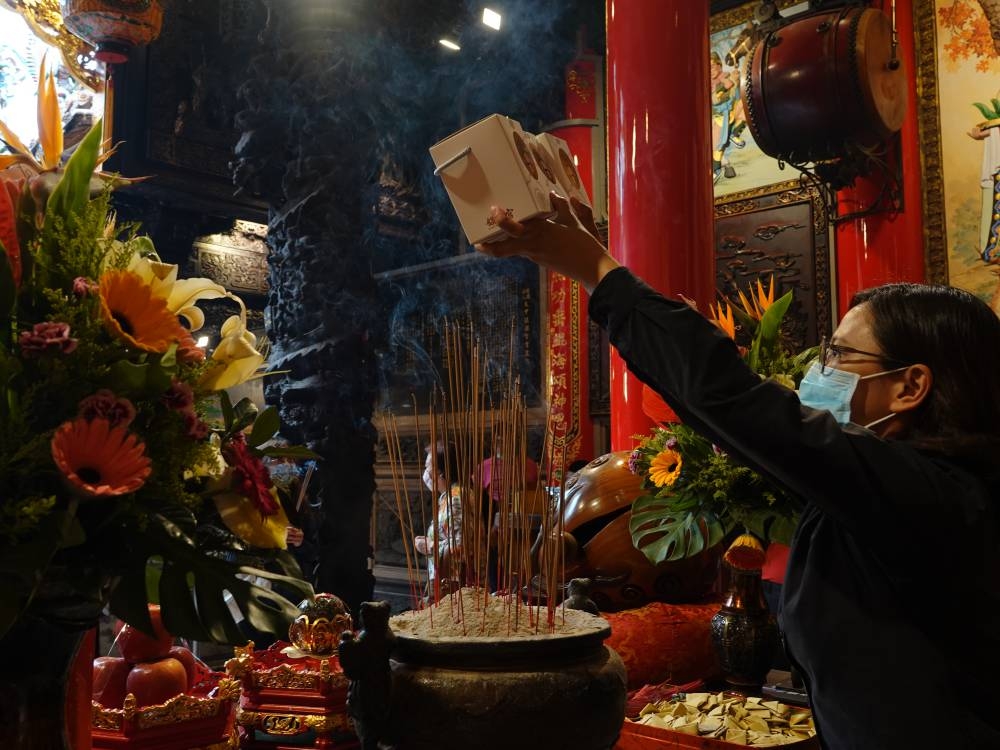 Joining member on the spot can also experience HWC Coffee's first "AI smart vending machine" to redeem the "Dajia Mazu Coffee Gift Box" that has been blessed by an incense burner for you to take home! Bless you all year round!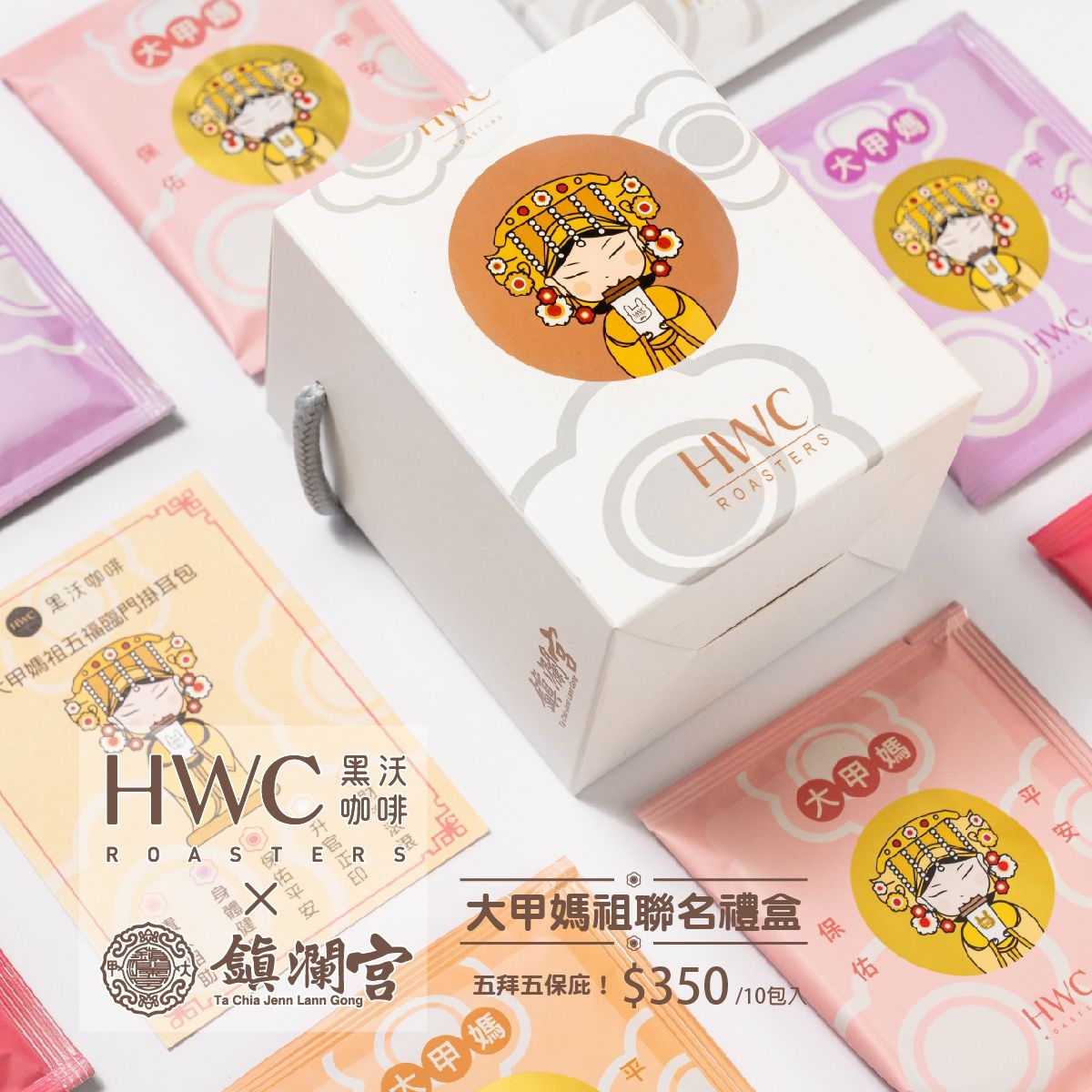 Be the first to buy the Dajia Mazu Coffee Gift Box→ https://www.hwcroasters.com/products/94/95/95/114/
"2021 Dajia Zhenlan Palace Round the Border and Incense Route Map"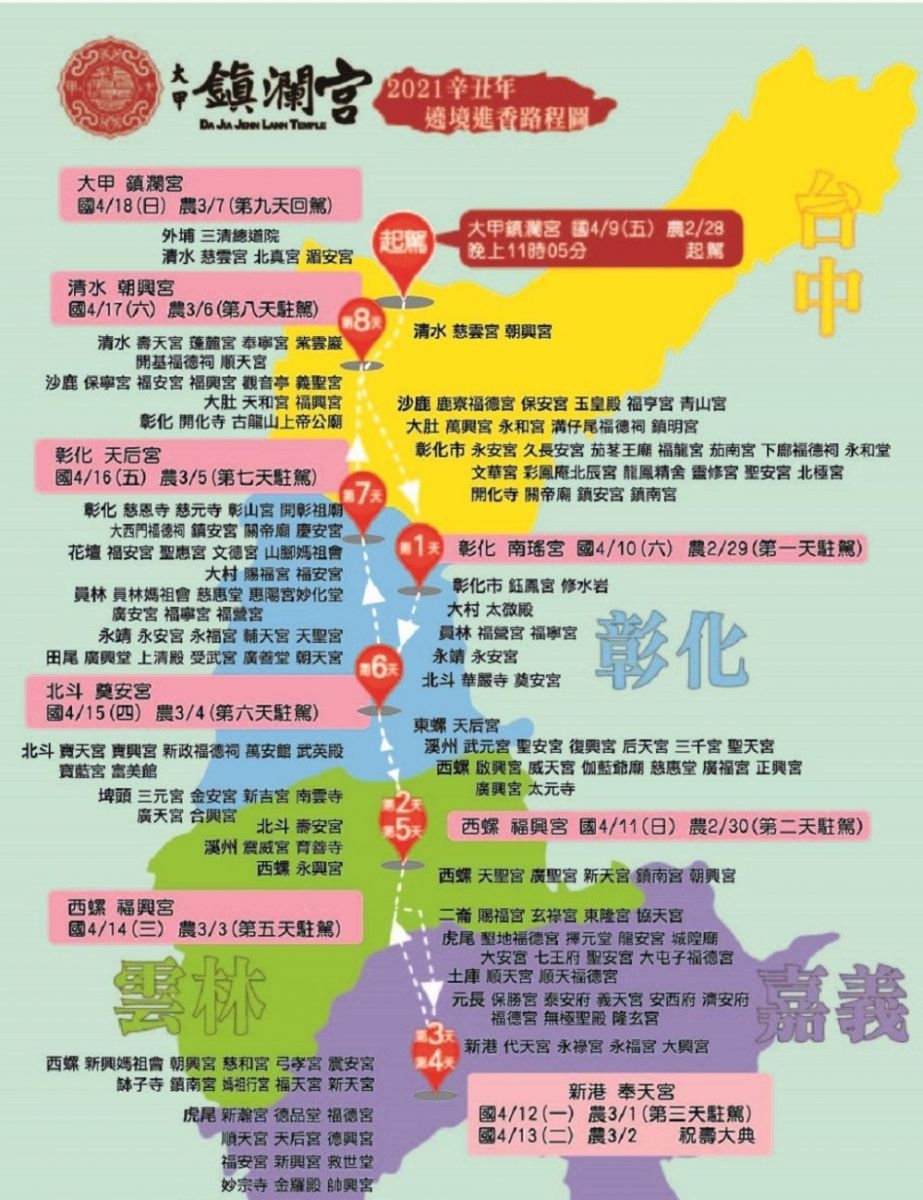 【HWC 奉咖啡 Event Information】
◎Location: In front of the head of Xiluo Bridge (Yunlin End)
◎Date: 2021/04/11 (Sun)
◎Time: 10:00-18:00