Recent Activity
HWC Vietnam, HQJ Coffee Academy students won the 2021 Vietnam Coffee Roasting Contest
Published date : 2021-03-29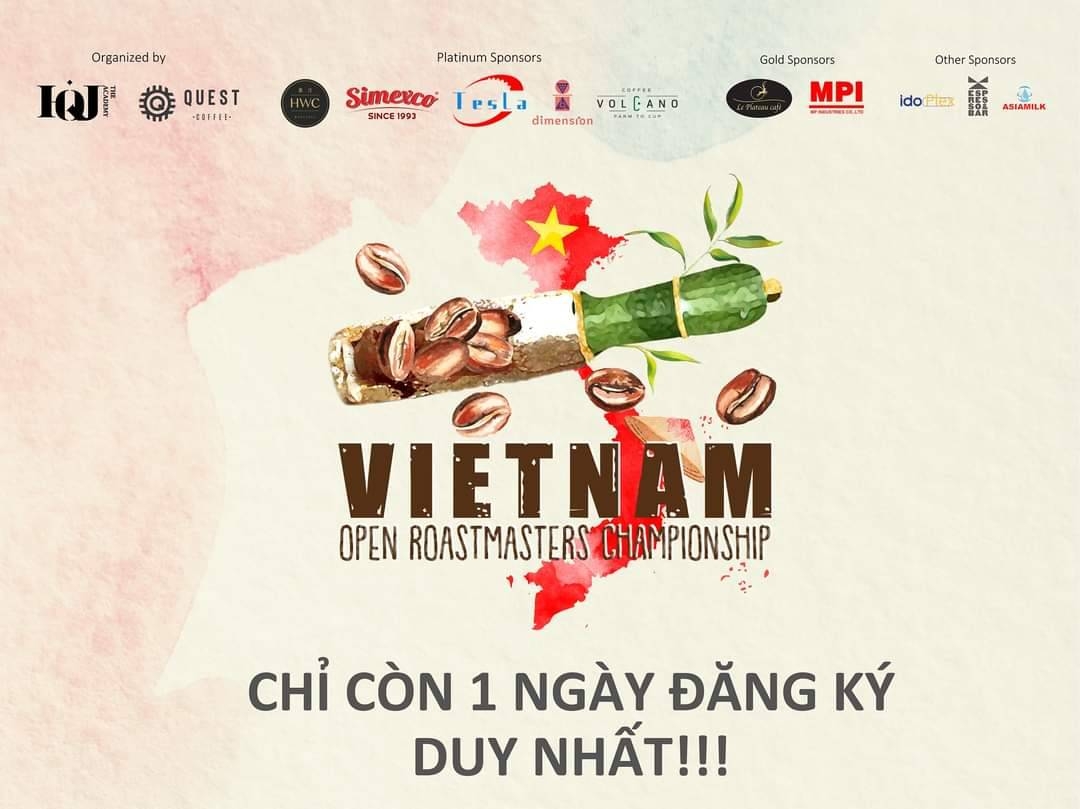 HQJ The Academy Coffee Academy, which is composed of HWC Heiwo Coffee from Taiwan, Quest Coffee from Vietnam and JWC Roastery from Malaysia, is the top accredited academy for SCA and CQI courses in Vietnam!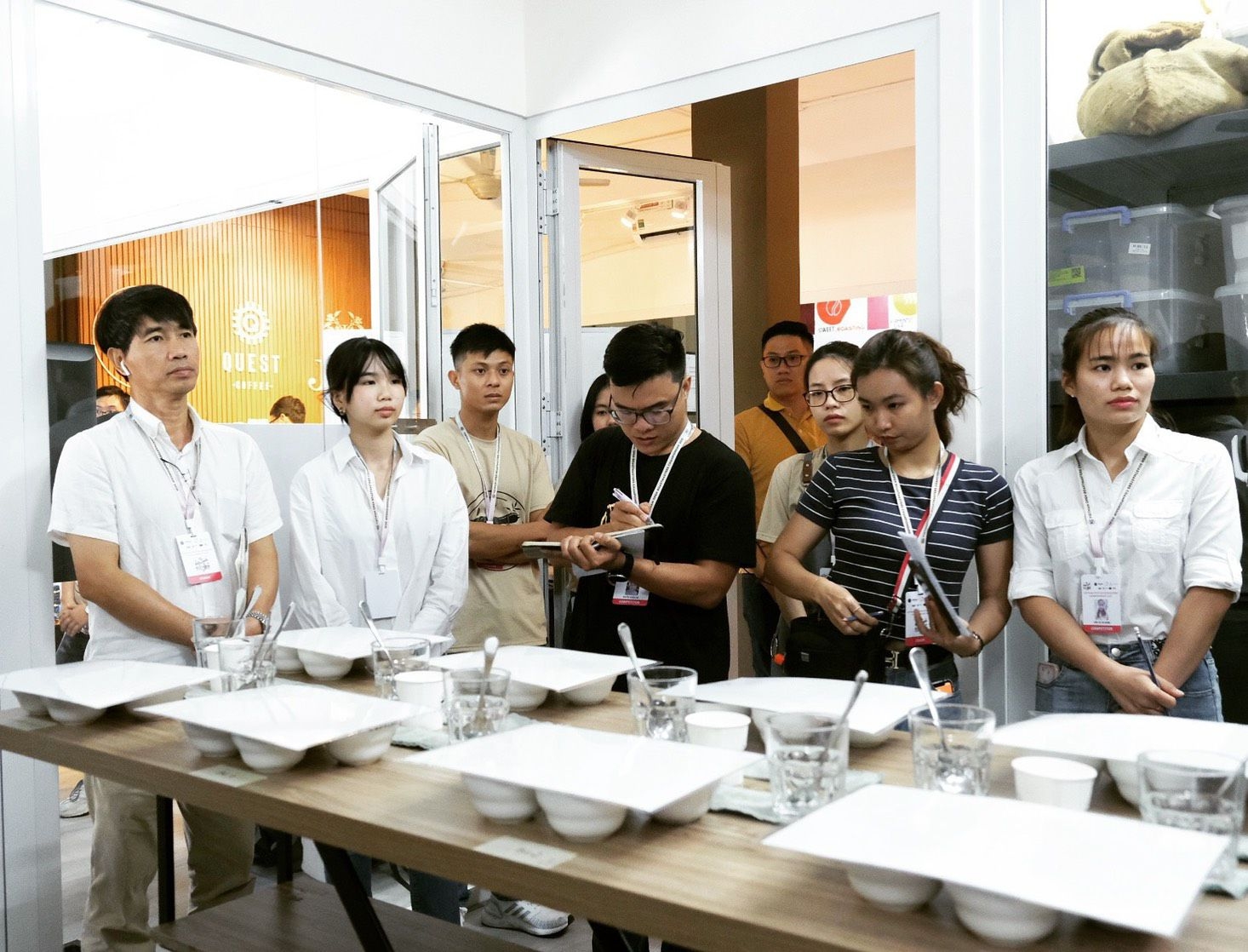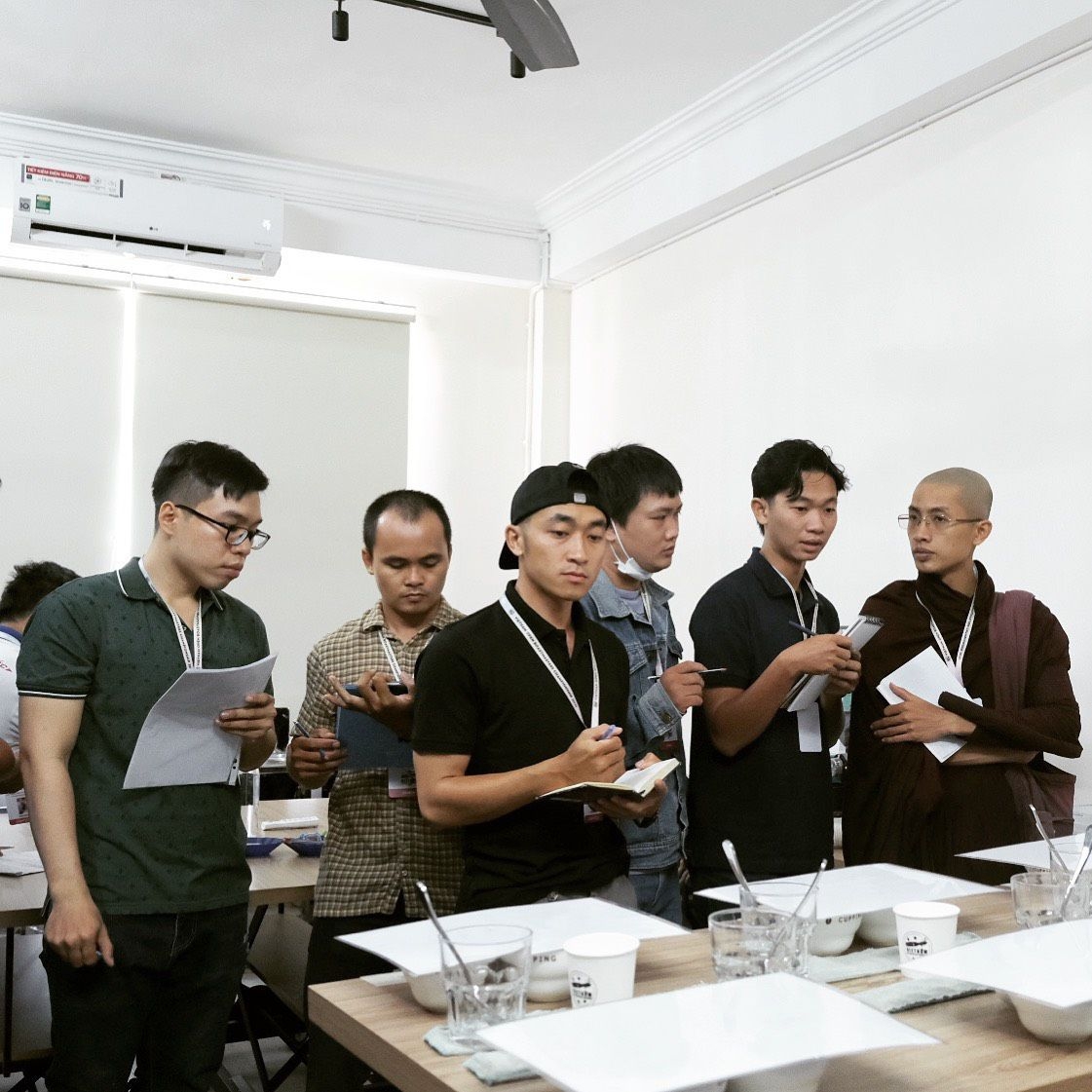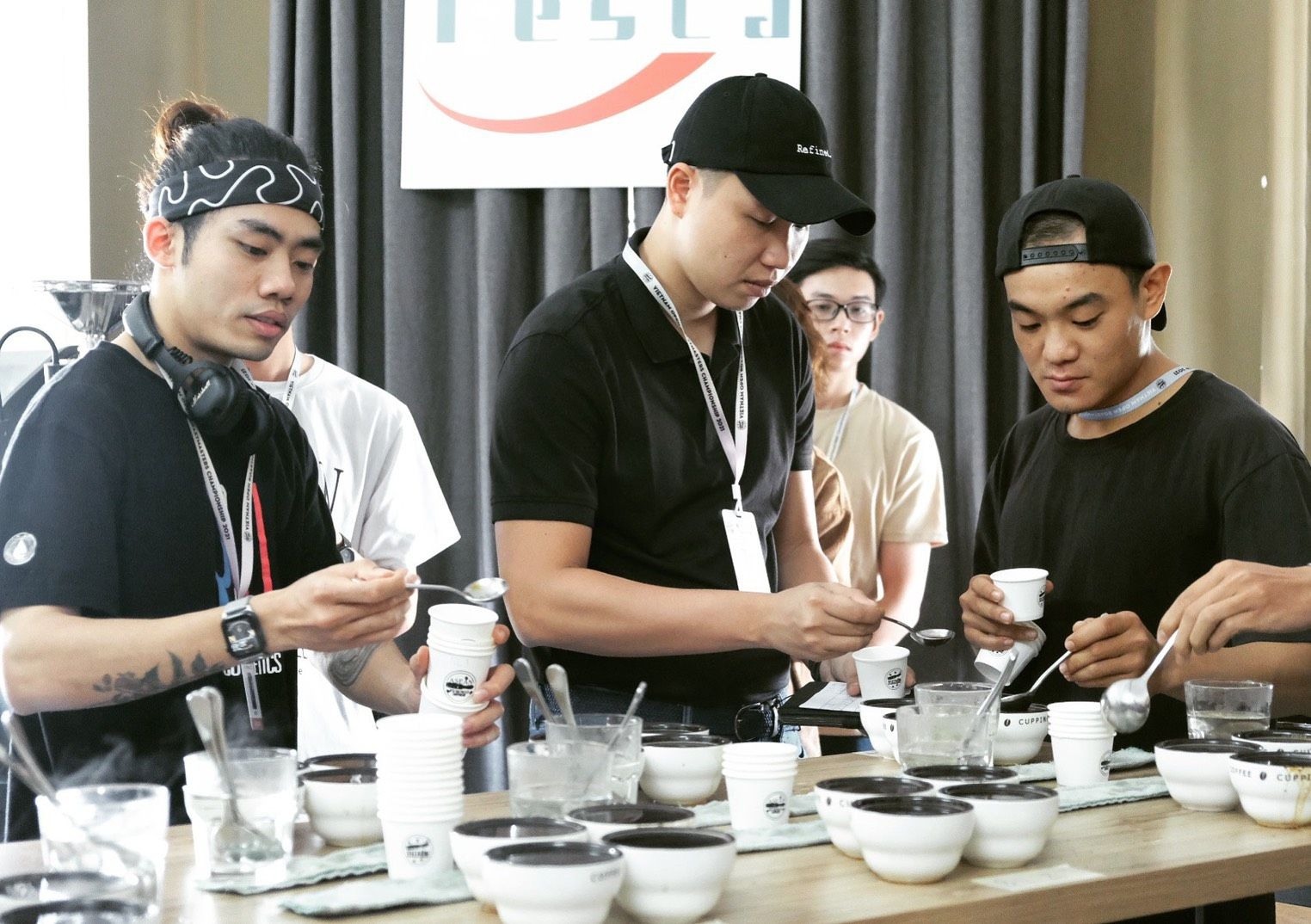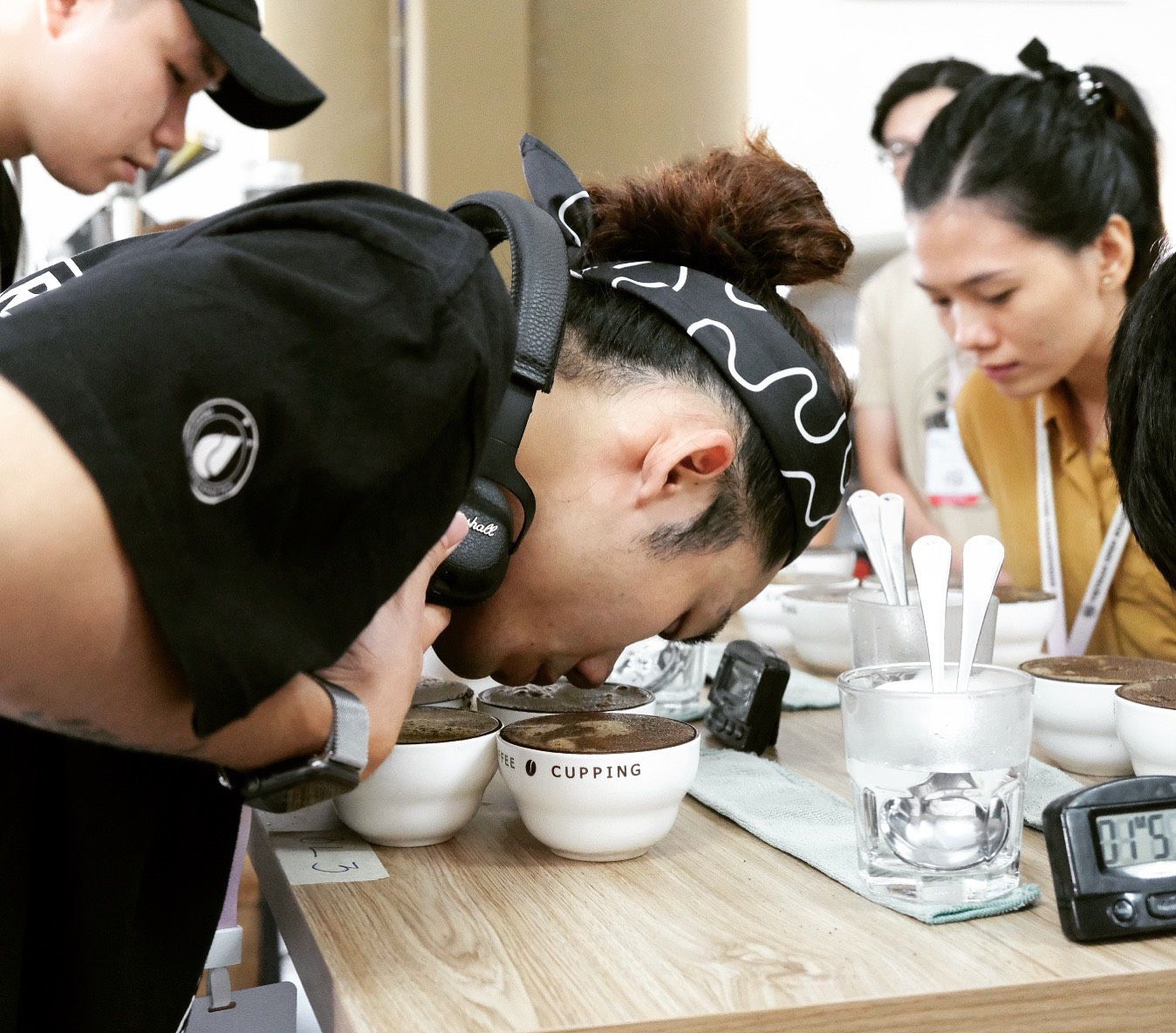 HQJ The Academy Coffee Academy held a three-day "Vietnam Baking Contest (VORC 2021)" on 2021/3/26-3/28. It was the first Vietnam Baking Contest. It is open to individual entries and the winners Will be able to advance to the ASEAN Open Roastmasters Championship (AORC), a coffee competition with considerable influence and professional credibility in the local area.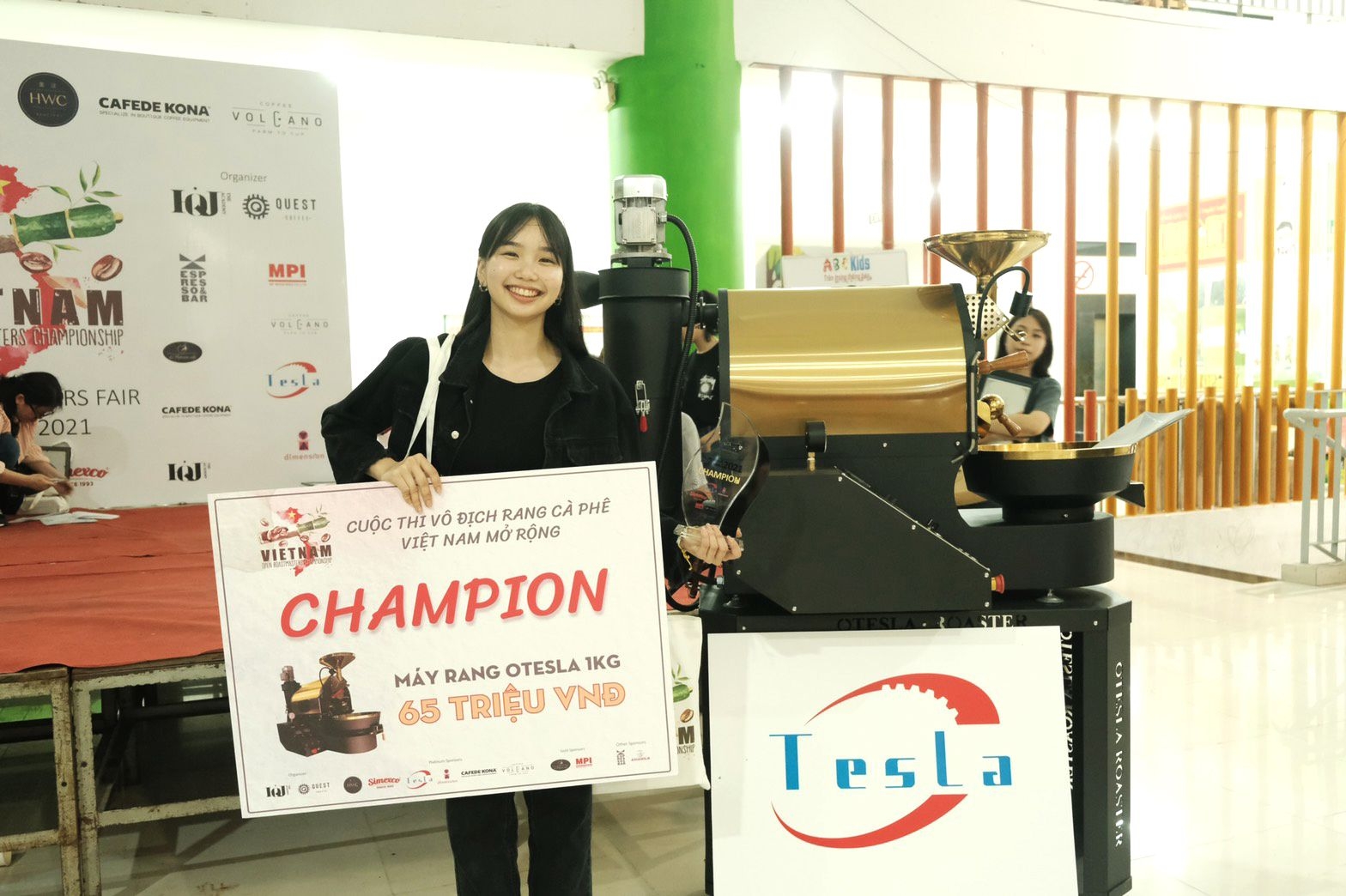 This year's champion was won by Phạm Phương Mai from Aramour Coffee & Roastery, a well-known cafe in Vietnam! She received a complete coffee brewing, sensory and roasting course instruction at Heiwo Vietnam HQJ Coffee Academy, and after a long time of practice, she demonstrated the roasting technique that has been practiced for many years in the competition, and she won the recognition for her excellent performance! !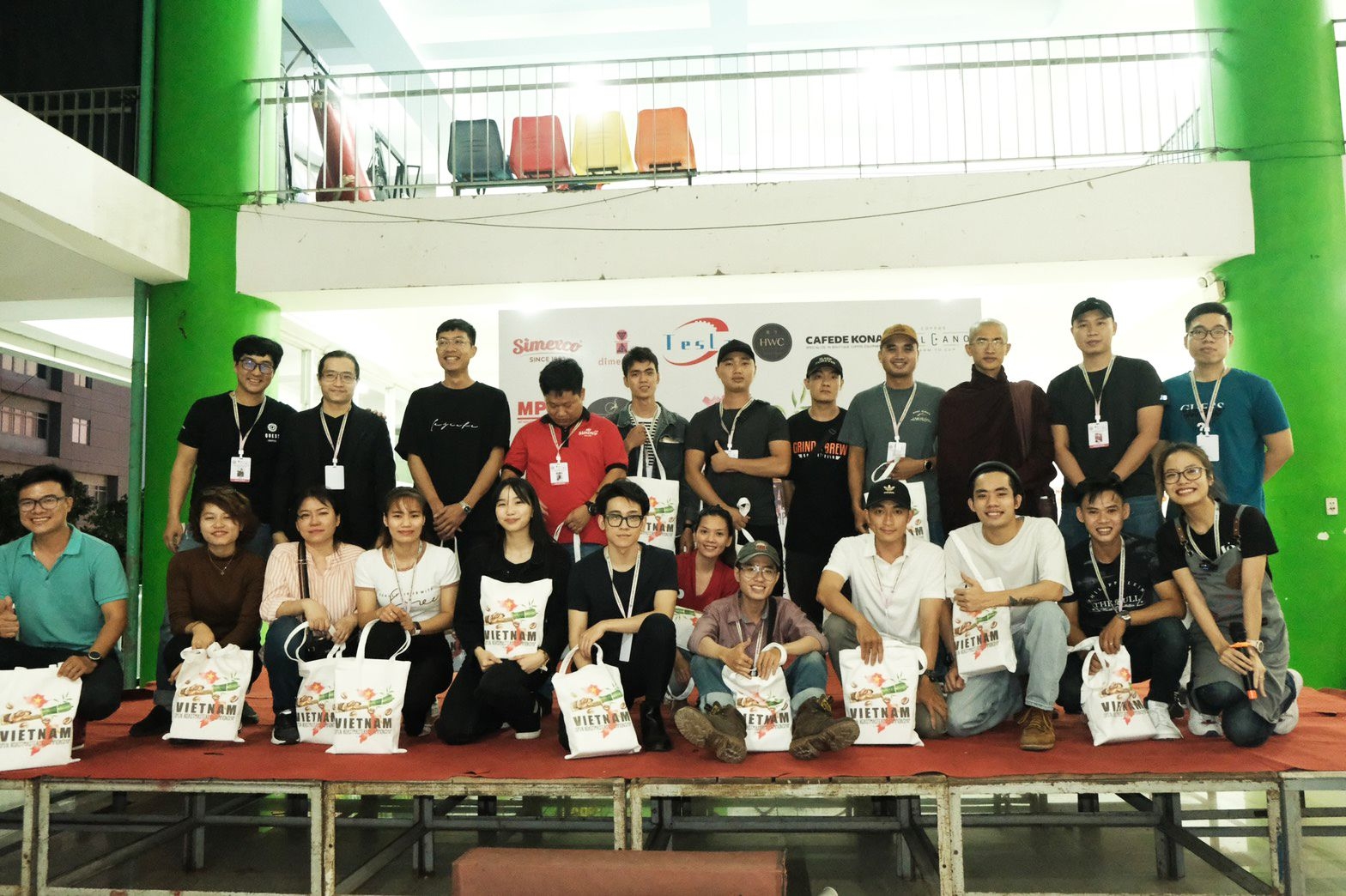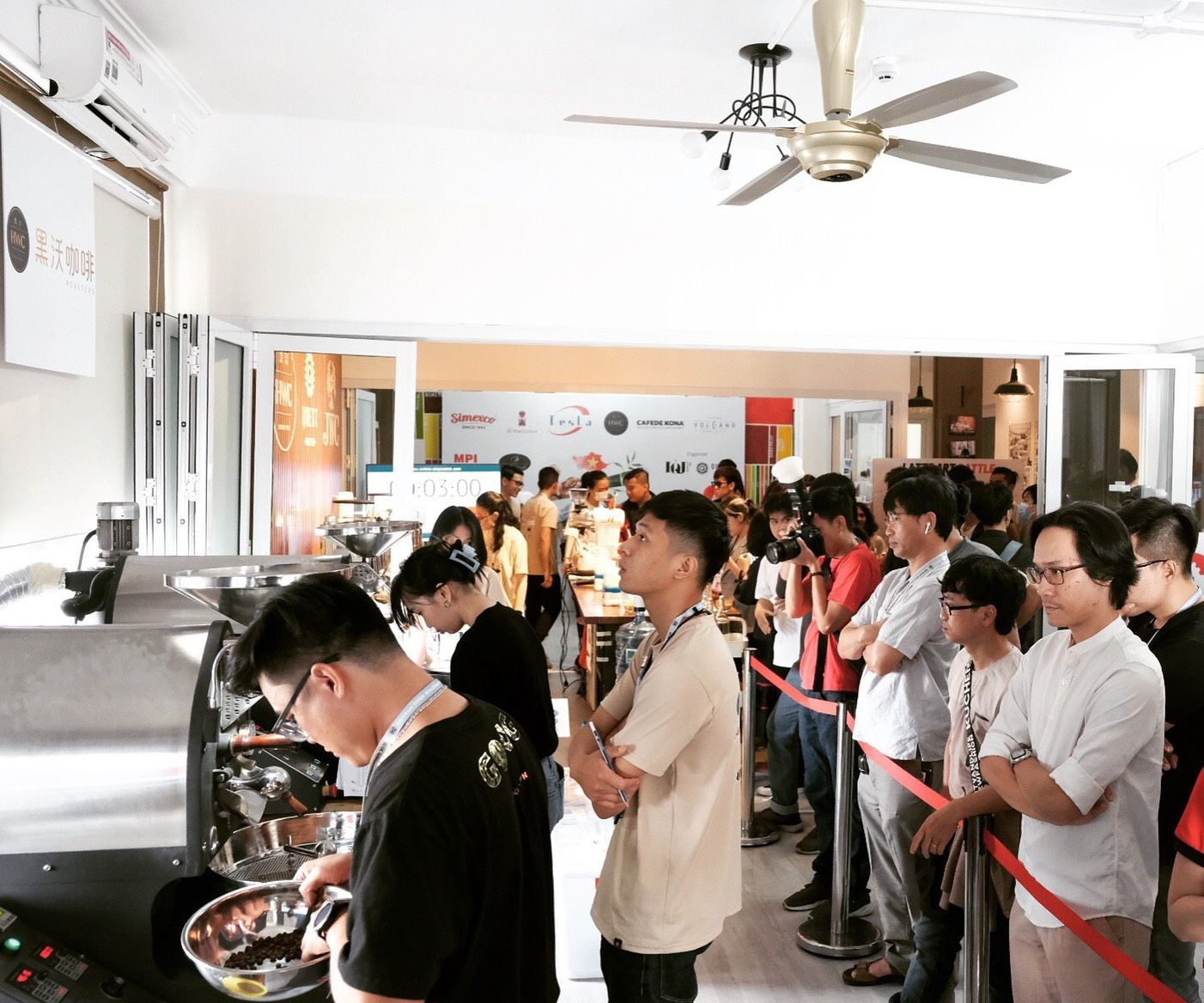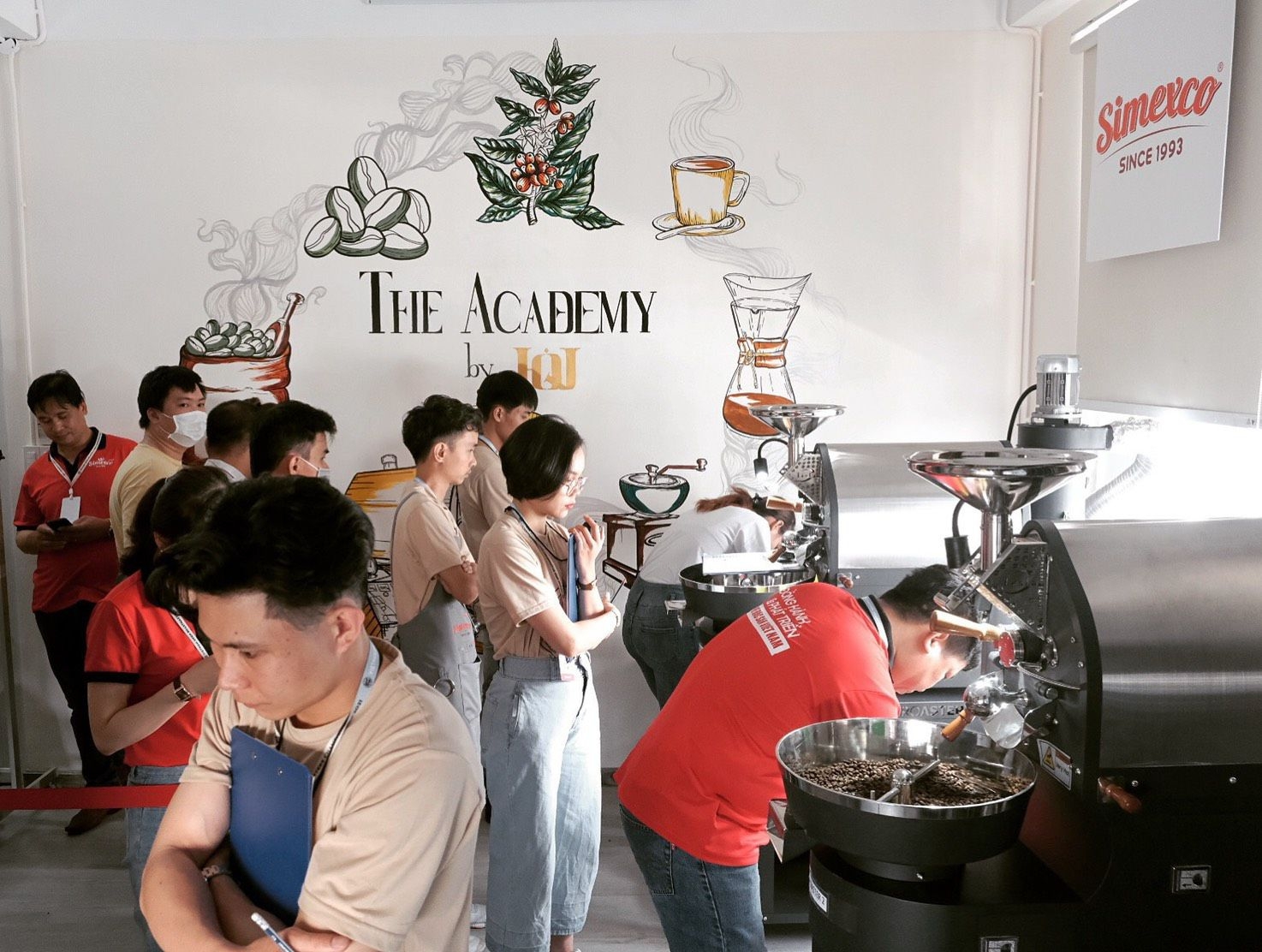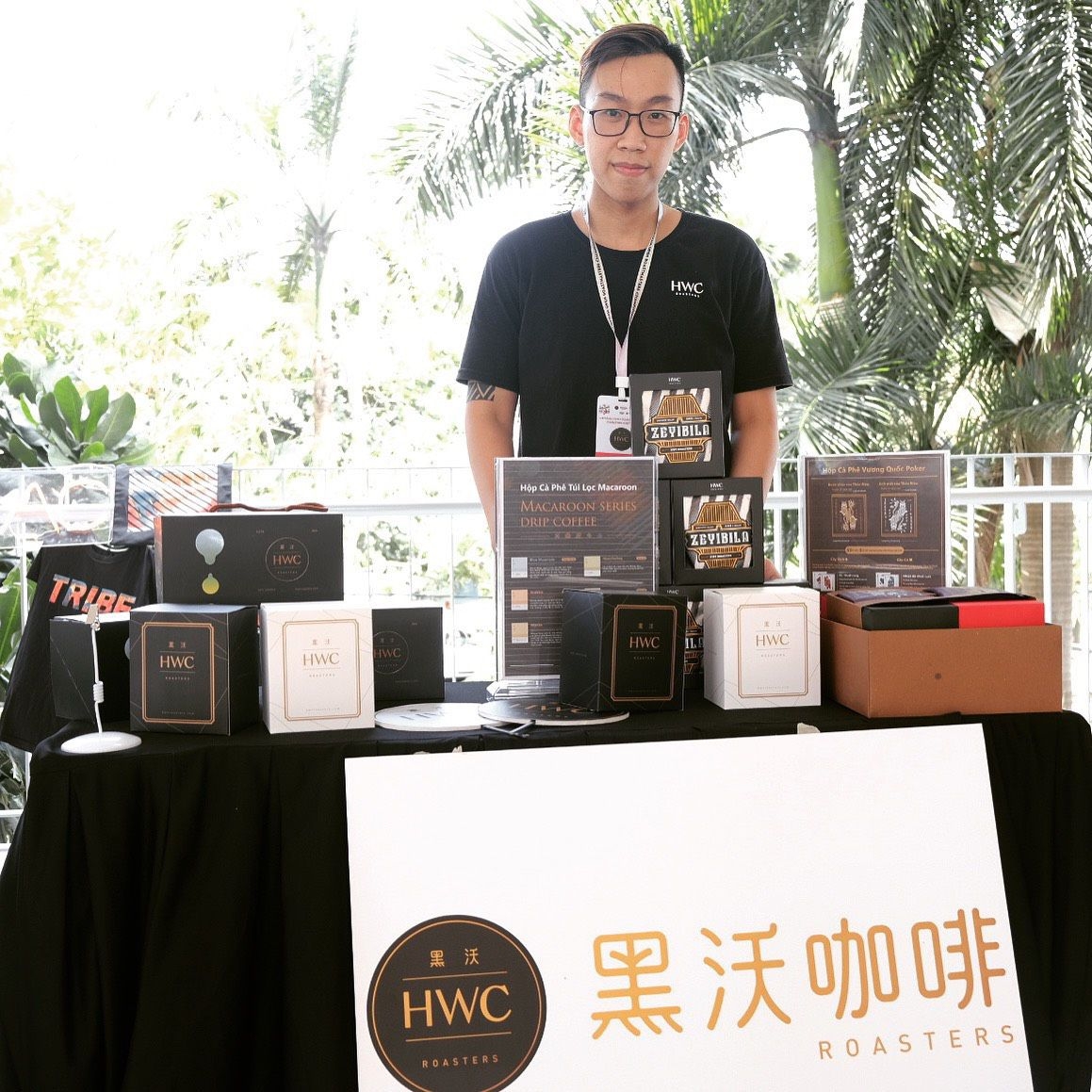 HWC's love for coffee has allowed us to overcome the epidemic and many trials and successfully hold the "2021 Vietnam Coffee Roasting Contest (VORC)" in Ho Chi Minh City!
In addition, let our trained trainees get the first place in Vietnam, and I am very grateful to all the roasters for their hard work and enthusiasm. You are the best for making this year's Vietnam Roasting Competition successfully concluded!

Heiwo will continue to pay attention to and participate in coffee competitions all over the world at any time, in order to pass on the beauty of your life and the taste of the world to everyone who loves coffee. ❤