Recent Activity
Heiwo new collaboration product X facebook lucky draw 2/26-3/12
Published date : 2021-02-26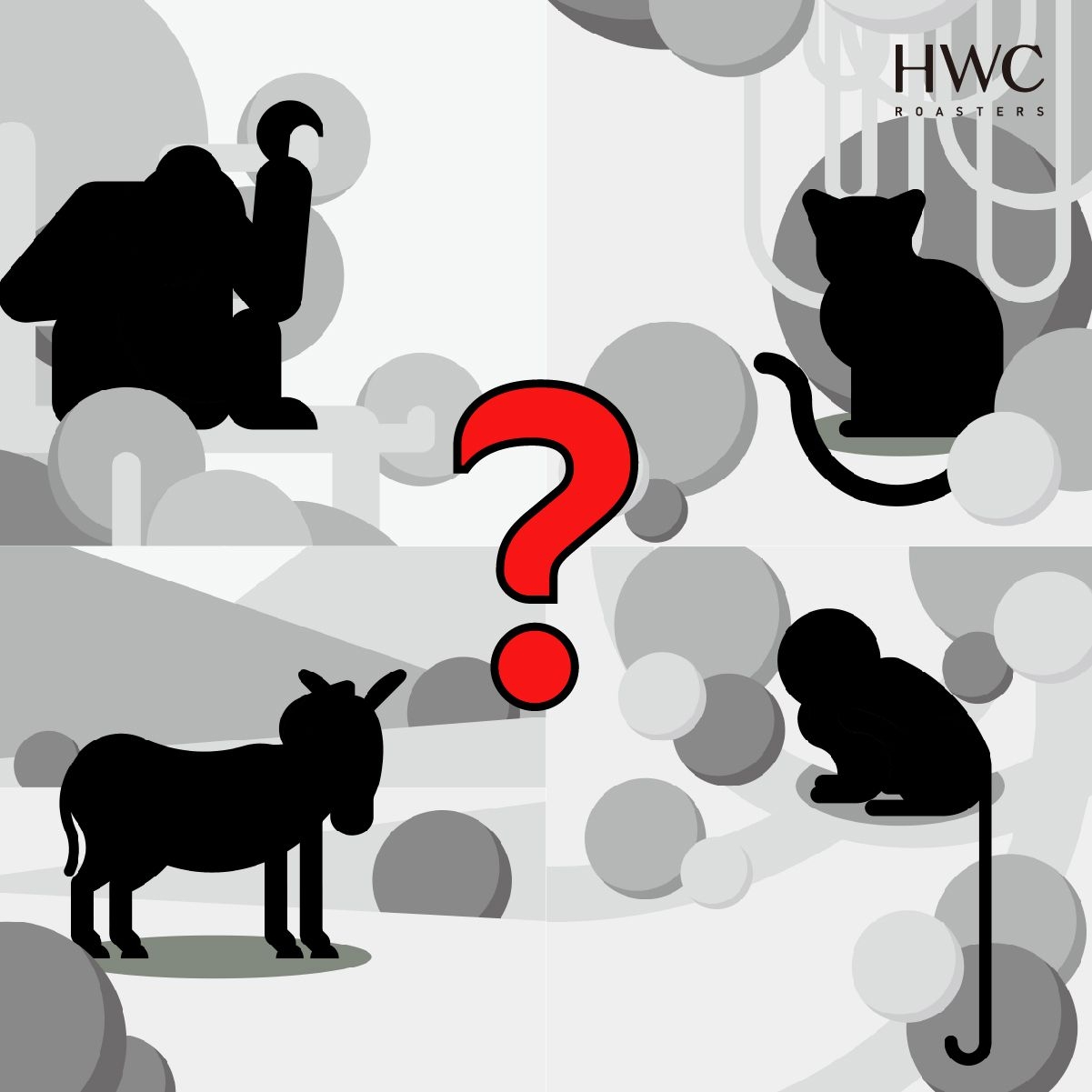 HWC super collaboration is here!!!
【Guess Who I Am?】
The Lantern Festival is here, let's play a guessing game together!
Heiwo has prepared a very powerful joint project this time!
Come and guess who these 4 protagonists are~
※Activity method: follow the official facebook fan page of "HWC Heiwo Coffee", answer the correct answer and you will have a chance to win a total of 5 "Heiwo Newest Co-branded Gift Boxes".
※ For details of the event, please see the facebook fan page.
※ Event time: February 26-March 12, 2021 at 23:59  
3/3 COMING SOON, a new product Colab launched! Let us look forward to it together~
​※