Recent Activity
Heiwo Coffee X Zhongyou Department Store Co-organized [Winter Holiday Exercises-Heiwo Coffee Consultation]
Published date : 2021-01-06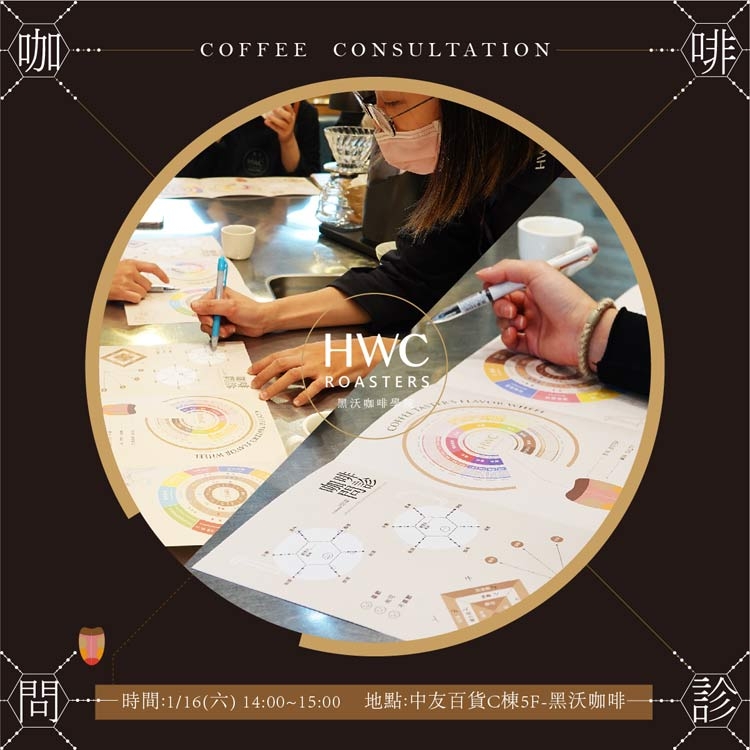 Deep roast? Light roast? Floral? Cocoa?

Do you know your favorite coffee flavor?

~Heiwo Coffee consultation~show you the cup that suits you best!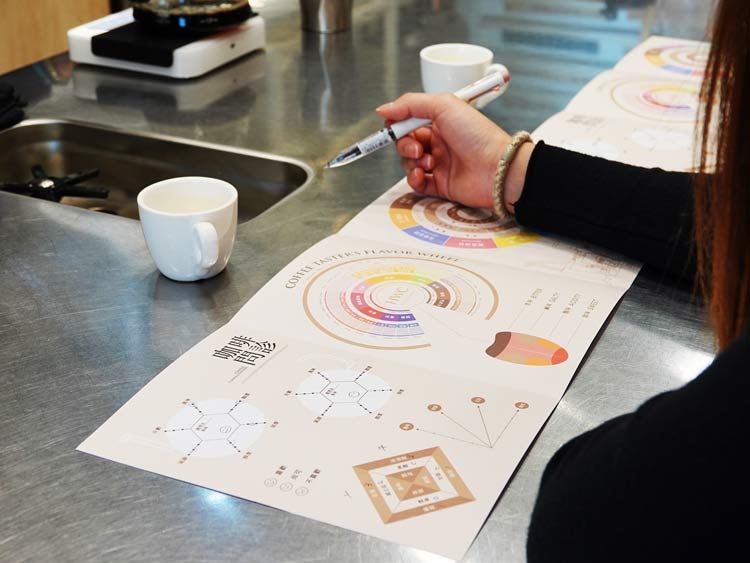 In the process you can learn
☑ How to taste coffee
☑ Distinguish coffee flavor/acidity/sweetness/fullness/final rhyme
☑ Find the coffee category that suits you best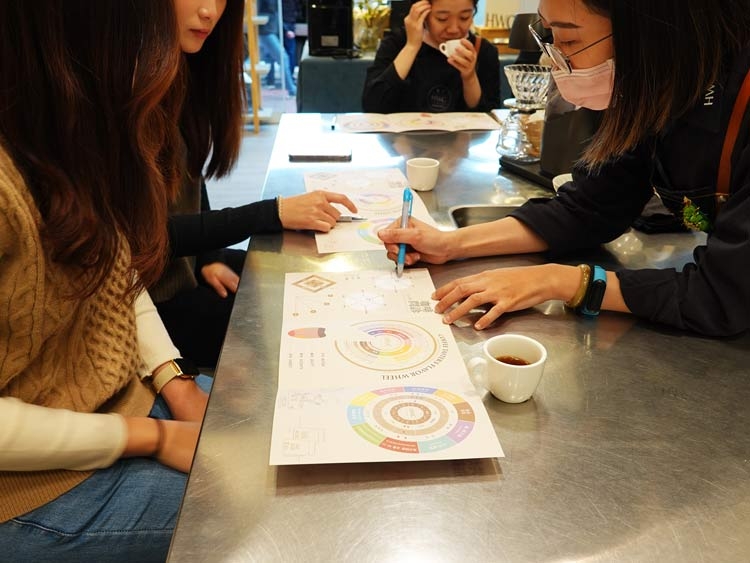 HWC Heiwo Coffee X Taichung Zhongyou Department Store Co-hosted!
In addition to savoring a variety of specialty coffees on-site, you will also get filter hanging coffees for you to take home!
♥~ Heiwo accompany you to practice a better life ~♥
Coffee consultation information:

◎Time: 1/16 (Sat) 14:00~15:00

◎Venue: 5F, Building C, Zhongyou Department Store-Heiwo Coffee

◎Click me for complete course information and registration method

◎Or please contact [Heiwo Coffee, 5F, Building C, Zhongyou Department Store] Service Hotline: 04-22290599