Recent Activity
Praying for Taurus ~ Heiwo Happiness Heartwarming Coffee is limited to 300,000 cups. Heiwo Coffee is the happiest drink in the Year of the Ox!
Published date : 2021-01-01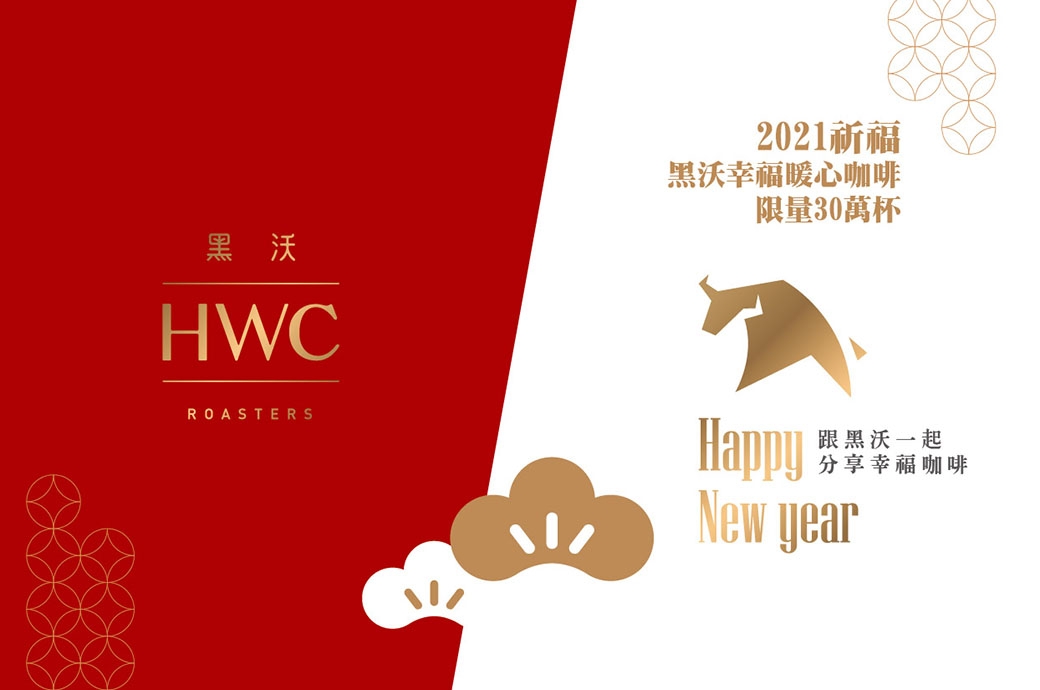 If the member invitation code is successfully shared, you will get a cup of warming coffee. Drinking Heiwo coffee is the happiest in the year of the Ox!

Step 1 Download Heiwo APP

Step 2: Login/join as a member
Click me to join/login member page

Step 3: Share the recommended link or invitation code (click the QR-CODE icon in the upper right corner after logging in to the app)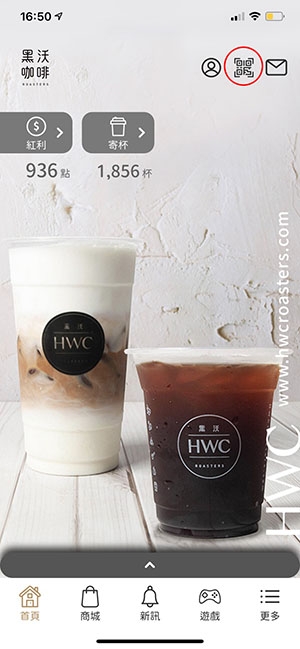 (After displaying, you can use the sharing function below to send to LINE friends)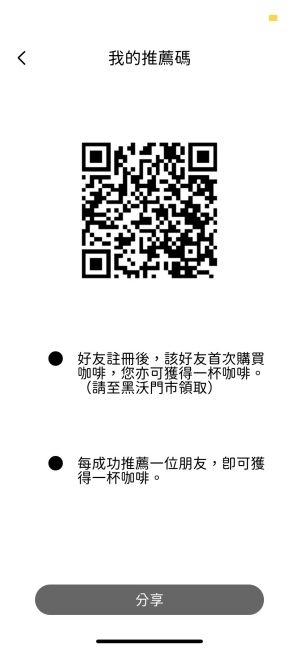 After your friend has finished joining, the invitation is successful. If your friend gets a cup, you will also get one! The more people you invite, the more you get!

(((Free 300,000 cups of HWC Happiness Heartwarming Coffee, the last 100,000 cups are not added as soon as possible, while supplies last)))

PS. Before going to the store to redeem, please confirm whether the store provides redemption, and avoid an empty run!

Intimate tips: Heiwo specialty coffee (gift) can be exchanged for a latte at an additional 20 yuan!